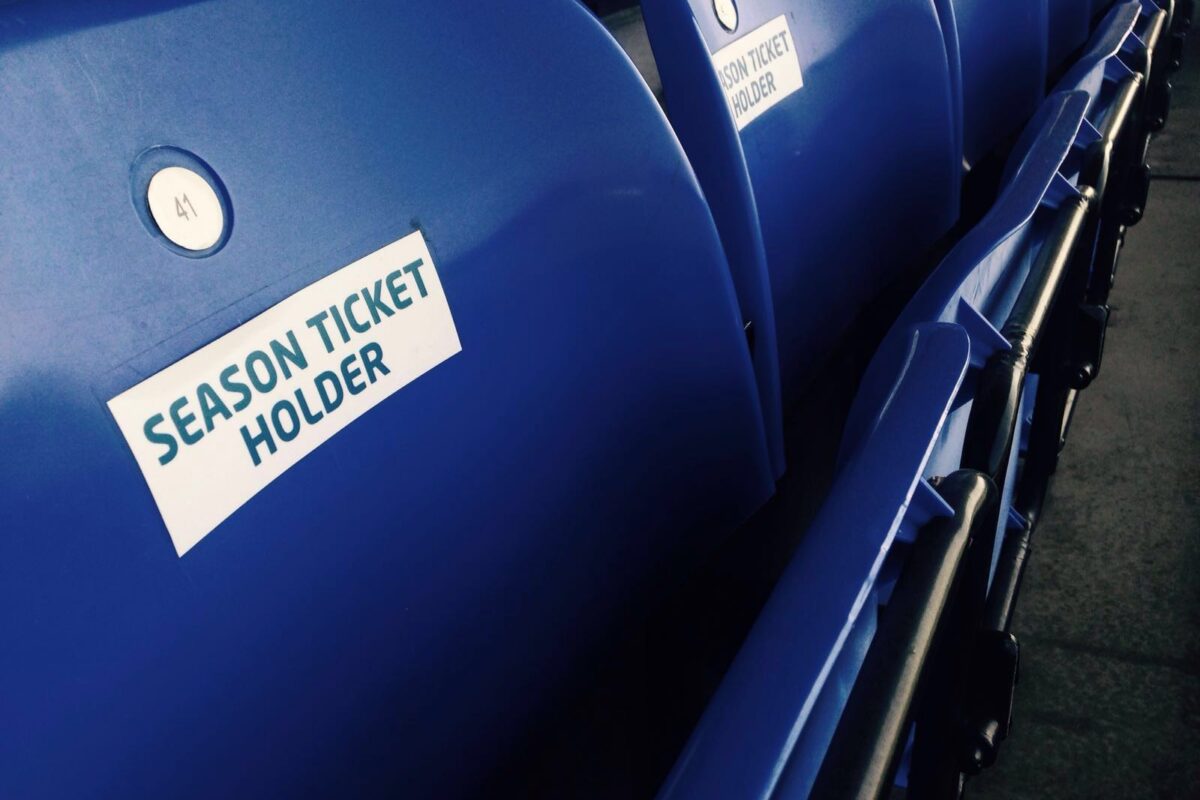 1000 Season Tickets Sold…and the Early Bird has been extended!
Whilst we're celebrating…!
We are feeling good about things at the moment especially as we've sailed past 1000 season tickets (even before we've accounted for sponsors) and so we've decided to extend the early bird deadline by a few more days.
We've had some really constructive feedback from fans who are waiting for a pay day at the start of the month or are needing to check the fixture list before they can commit (we will bear this in mind for future campaigns). We've listened and are really happy to extend the early bird until 4pm on Thursday 6th July.
We continue to be blown away by the response of Blues fans and encourage any who are wavering to come down and get involved as we continue to build something really very special at the club.
Prices are as follows:
EARLY BIRD – 30th May to 6th July 2017
Harry McNally Terrace:
Adult – £255
Concessions (Including 19-21 year olds) – £170
12-18 years – £50
U-12's (With full paying adult) – FREE!
The Maxiflow Stand and Swettenham Chemist's Community Stand:
Adult – £306
Concessions – £204
19-21 years – £170
12-18 years – £50
U-12's (With full paying adult) – FREE!