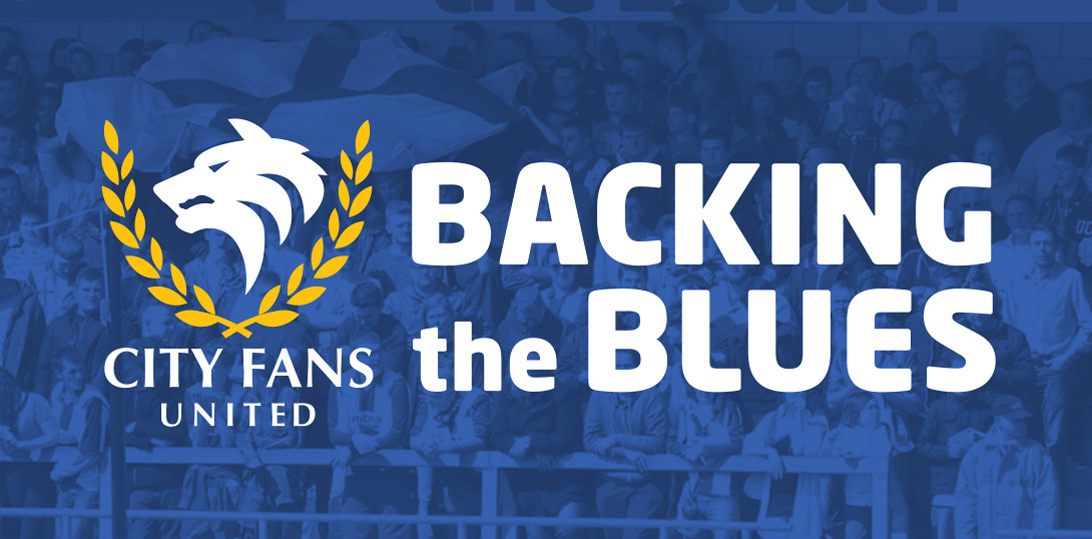 £17,066.17 raised so far to Back The Blues!
Chester FC are pleased to confirm that – as of close of play Monday – £17,066.17 has been raised since Thursday's formal CFU meeting.
Thank you to everyone who has donated so far for their generosity! #BackTheBlues – click here
Here's how you can help:
To donate quickly and easily to Chester FC:
Sort Code: 08-92-99 Bank Account: 65070431 Reference: Donate-(your name)
Join City Fans United: For £12 a year you can become a member of City Fans United and a co-owner of Chester Football Club. You can join online at www.cityfansunited.com/join-online.html or visit the ticket office at the Swansway Chester Stadium.
Donate: Contribute what you can to help us sustain a community club that we can all be proud of. You can donate online at www.cityfansunited.com/donate-online.html
Fundraising: We need your ideas, suggestions and offers of assistance so please email fundraising@chesterfc.com or call 01244 371376 and help us win this fight.
Support: Chester FC's Youth Team host Gateshead FC in the National League U19 Alliance Cup tomorrow at the Swansway Chester Stadium (7pm KO). Admission to the game is free but we ask you to turn out in force and give these boys the support they deserve and make a donation at the turnstile.
Together – and only together – we can do this.