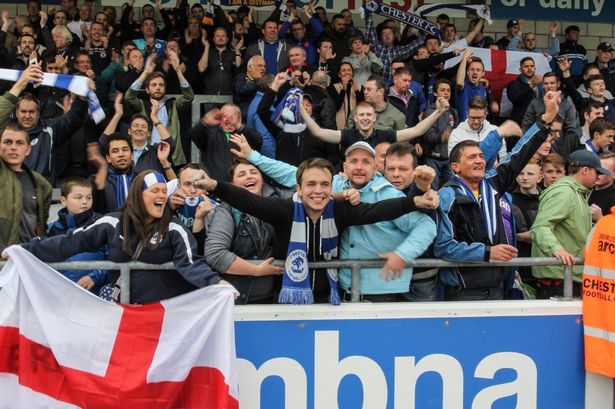 5 DAYS TO GO | Final day for tickets to be posted!
Today is the last day for online ticket sales to be posted out to you.
Thereafter we will be introducing a click and collect system. To clarify tickets will still be on sale online, but for collection only.
CLICK HERE AND SCROLL DOWN TO BUY TICKETS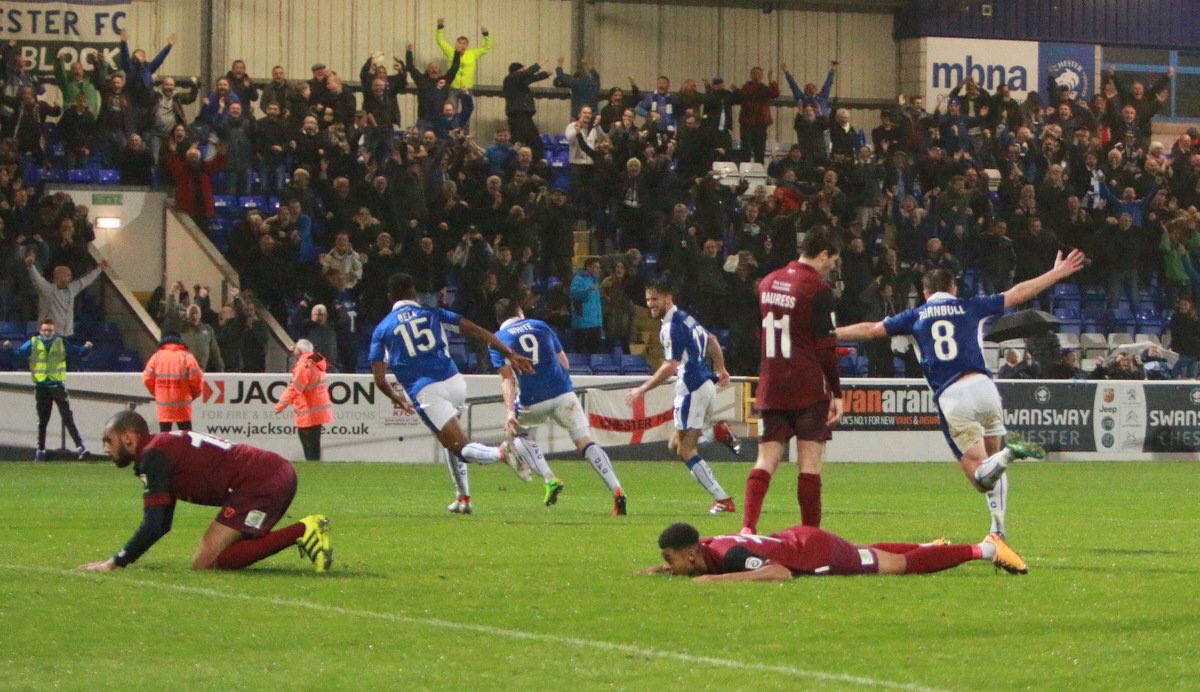 We are looking forward to an incredible atmosphere and encourage fans of both sides to demonstrate their passion in the right manner on the evening, to show what a real football derby is all about.