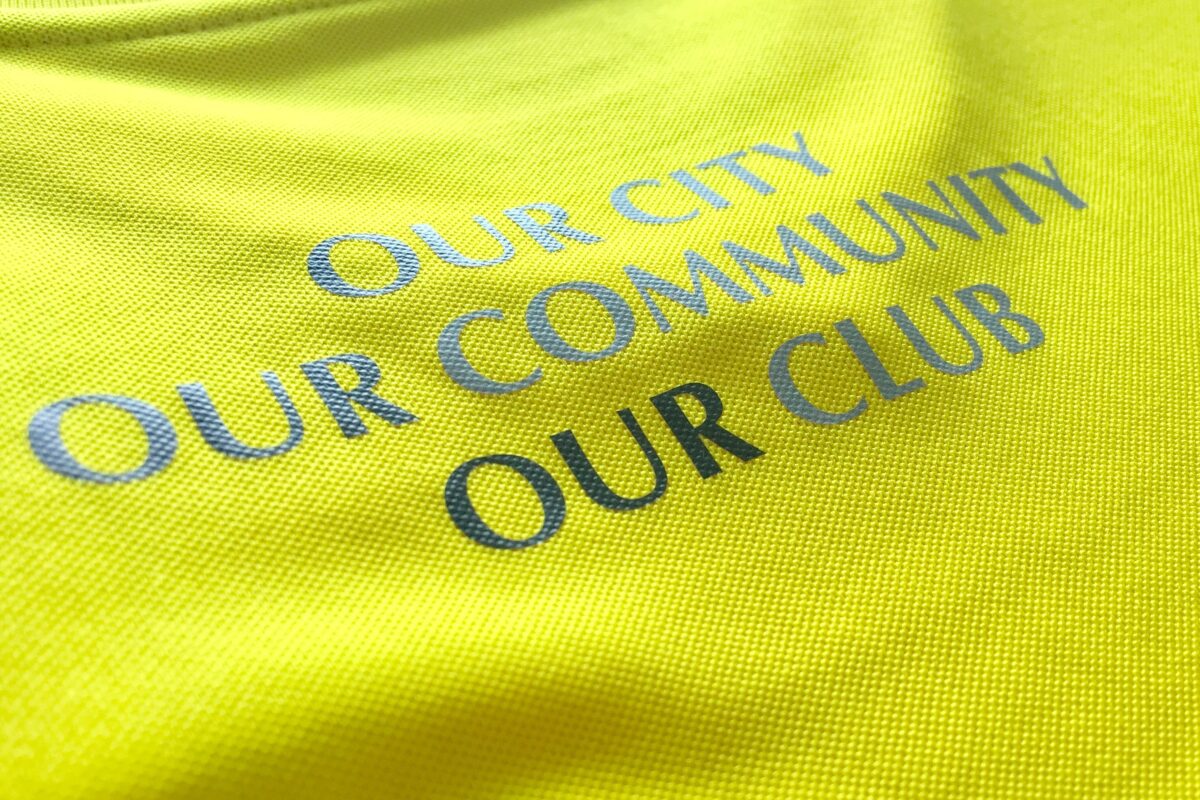 ADVERT | First Team Head Coach/Manager
Chester FC are looking to recruit a Full Time First Team Head Coach/Manager, for season 2018/19; with ideally proven experience of a similar role in non-league football.
Chester FC: Our Mission Statement
"A financially sustainable community-focused football club, playing at the highest possible level in the English Pyramid"
OBJECTIVES
Deliver a competitive First Team squad containing players who have a desire to progress.
Further develop the Club football ethos, embrace the fan owned model and Community Trust.
Ensure the player pathway is met.
Keep expenditure within the allocated limit of the football playing budget.
Adhere to Club policies and standards at all times inclusive of the Code of Conduct.
Develop a strong working relationship with the Club Scout for identifying player talent and recruitment.
Comply with the Club recruitment policy that relates to the principle of local recruitment of players.
KEY ATTRIBUTES
Must have outstanding leadership qualities and an understanding of good discipline protocol.
Having proven experience of working with a successful Youth Academy structure with clear player development skills.
Be financially aware of current transfer and player market.
Able to show ability of team analysis and player performance.
Have sound financial expenditure controls.
Preferably the current holder of a UEFA "A" licence qualification.
NOTE

All applicants to forward their CV with a covering letter by email to;
Andrew Morris
Director
Chester FC
Closing Date for applicants is 5pm on Thursday 19th April 2018.
Interviews will commence week of 23rd April 2018.