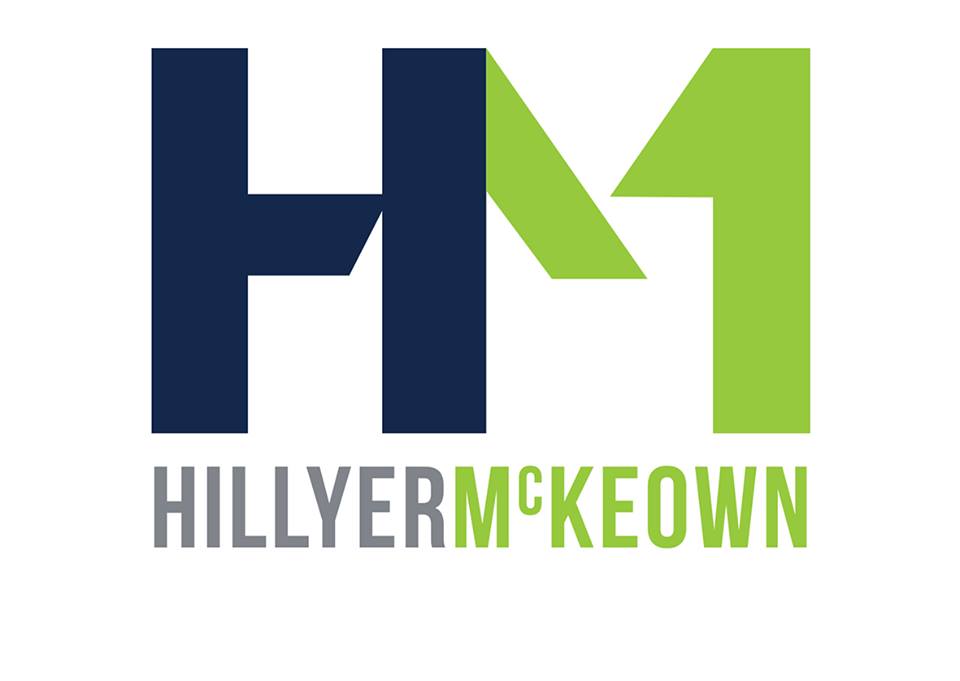 We are delighted to announce yet another new commercial partnership for the coming season.
Hillyer McKeown have agreed to sponsor the club for the next twelve months and will become the clubs employment partners.
On the announcement, CEO Mark Maguire said: "I'm delighted to have revived what has been a really positive partnership with Hillyer McKeown.
"They are based in Chester, they understand football and have committed to the club at a time when we are really beginning gather some momentum commercially.
"I'm excited to partner with companies of this calibre and look forward to working with them."
You can visit Hillyer McKeown's website here – www.hillyermckeown.co.uk.