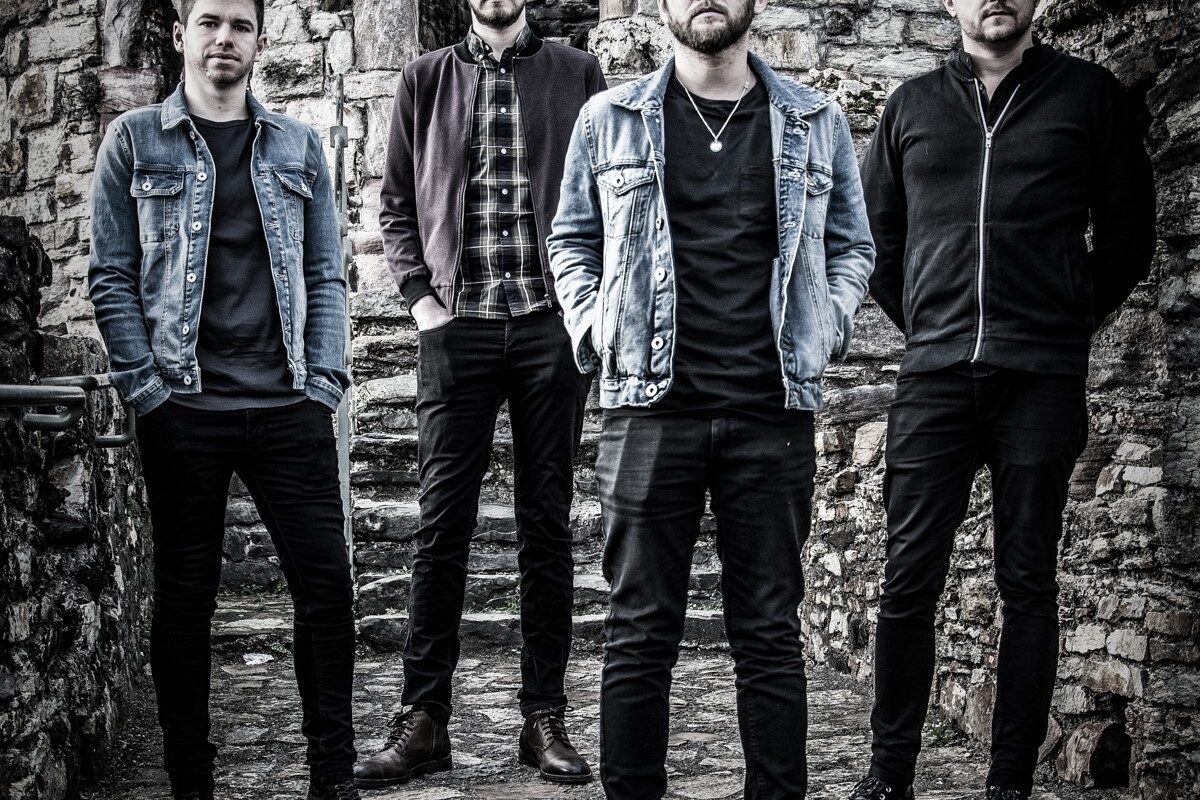 AWARDS | Local band Chasing Shadows to play live at End of Season Awards!
Chester FC are delighted to announce that local band Chasing Shadows will be performing live at the End of Season Awards on Saturday 18th May!
The Evening event will take place at the Mollington Banastre on Parkgate Road with Chasing Shadows performing alongside our champagne reception, three course meal, and – of course – our eagerly anticipated awards to be handed out.
Chasing Shadows said: "We are very excited to be apart of Chester FC's end of season awards night!
"It's been a great season for all of the club teams, so it will be nice to celebrate the high's and see the players receiving their awards.
"Our bass player is a season ticket holder and he's brought us all down to the Deva a few times this season and we've loved watching Chester play. We sponsored the match programme for the Darlington game, where Asante made his debut and scored the perfect hat trick.
"We're so pleased to be invited to be apart of what should be a great night!"
Tickets are priced at an excellent bargain of £30 per person and you can download and print a booking form to get your tickets.
CLICK HERE TO DOWNLOAD THE AWARDS NIGHT BOOKING FORM!
You can also call the ticket office Monday-Friday 10am-4pm on 01244 371376 or pop into the Stadium (CH1 4LT) to buy them.