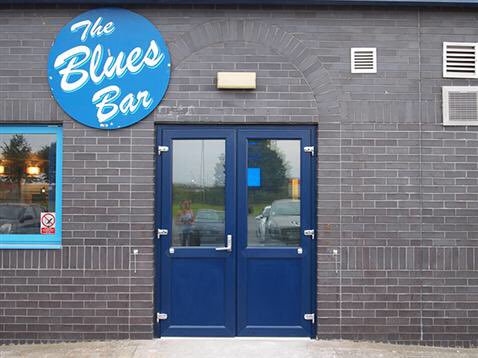 Blues Bar now FREE entry!
The City Fans United board are pleased to announce that, for the remainder of the 2016/17 campaign, entry to the Blues Bar on a home matchday will be FREE!
On the announcement, City Fans United Chair Alan Povey said: "As we come closer towards the end of the season, the board are delighted to announce that we are dropping the entrance charge to the Blues Bar for all remaining home games of the season.
"The Blues Bar is a great place for supporters to meet pre-match, and we want to encourage as many people as possible to use it to help create a great pre-match atmosphere.
With BT Sport also showing live games, why not enjoy a televised game before enjoying the real thing!
"We will review this again at the end of the season, but – if successful – we would also hope to make this a permanent feature next season."