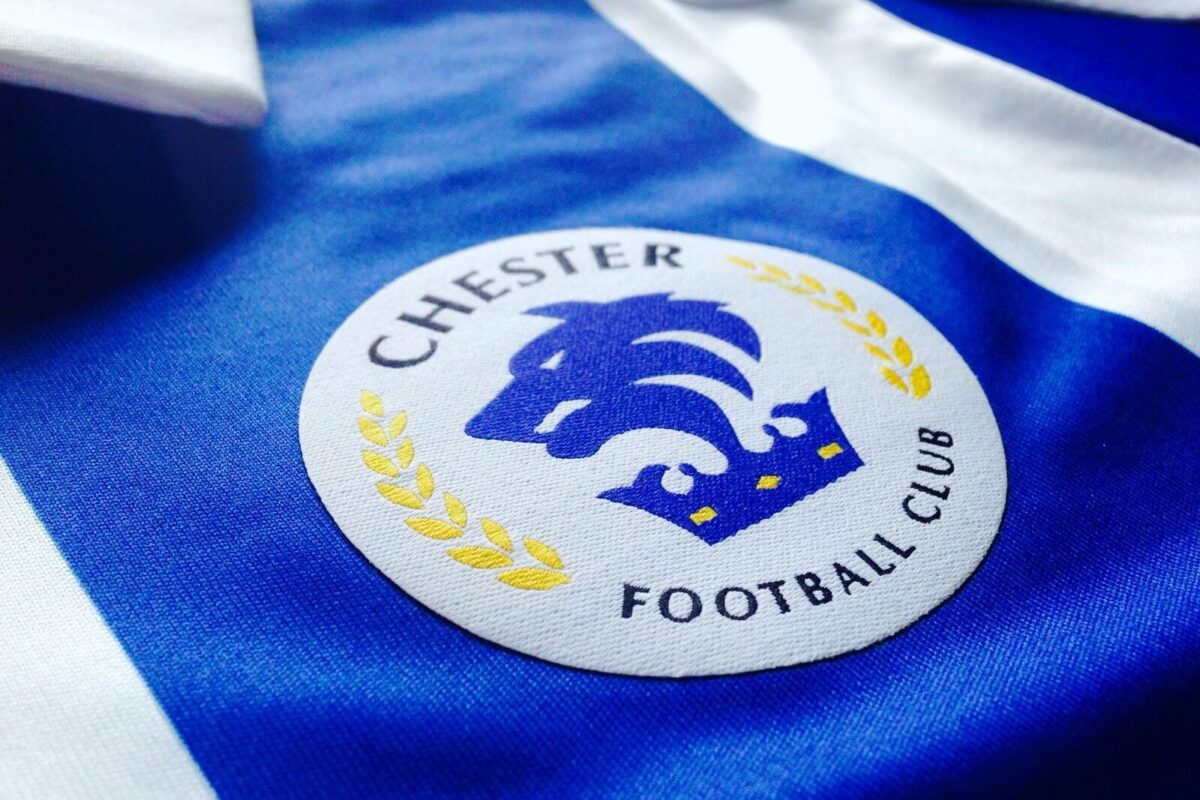 Blues delighted with decision to lift restrictions
Chester FC are delighted with the collective decision to lift the restrictions for our fixture against Wrexham in November and are grateful to both police forces and colleagues at Wrexham FC for their cooperation.
The decision has not been taken lightly and comes with significant responsibility but we are confident that both sets of fans will work with us to make this a success.
Blues CEO Mark Maguire commented: "From when I first arrived at Chester FC twelve months ago the "bubble fixture" has been a significant talking point, and it has been very clear that the vast majority of fans have felt that it inhibits a great fixture.
"Equally I have been impressed by the consistently expressed wish of both police forces to return this match back to a "normal" fixture with a 3pm kick off.
"To get there everybody concerned needs to take responsibility, and having pushed for this to happen we will now be calling about all right minded fans of both clubs to ensure that nothing takes away from what should be one of the highlights of the football calendar.
"The atmosphere on and off the pitch should be passionate, feverish and will mean the world to all concerned but it should stay within the rules and, particularly during a period of remembrance we hope that both sets of fans will create an atmosphere which convinces all concerned that this was the right thing to do."