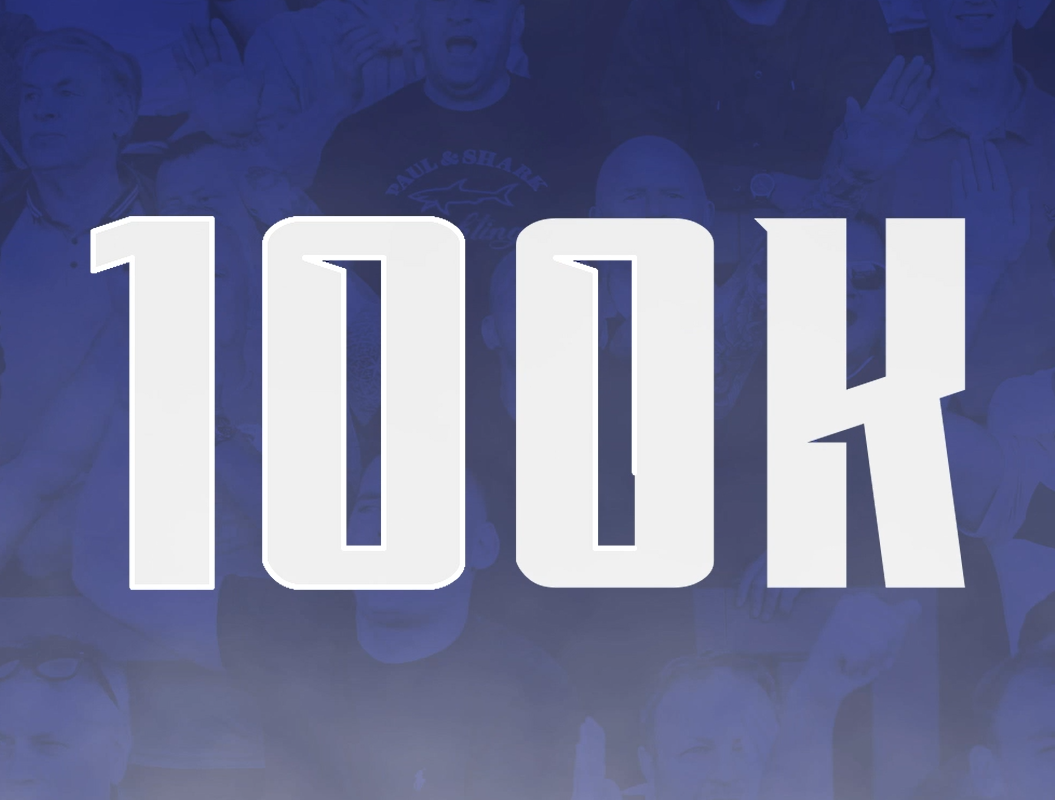 BOOST THE BUDGET | We did it – #Target100K has been hit!
Chester FC are delighted to announce that we have hit the £100,000 target set in our Boost the Budget campaign!
For a second successive season, our incredible supporters have backed the crucial fundraising drive and beaten the 100K aim that was set in May.
We would like to thank you, the Blues fans, for your backing. We've done it once again, because we are In It Together.
Everyone who has pledged will be contacted in the coming days and weeks to claim their exciting rewards and experiences which come with pledging to Boost the Budget.
On Monday, we will reveal the final total and number of pledgers in full. We may have beaten the £100,000 target, but you still have until midnight tonight to get your pledges in and take advantage of some exciting prizes.
All the information and the chance to contribute can be found via the link below. Thank you once again. Up the Seals!