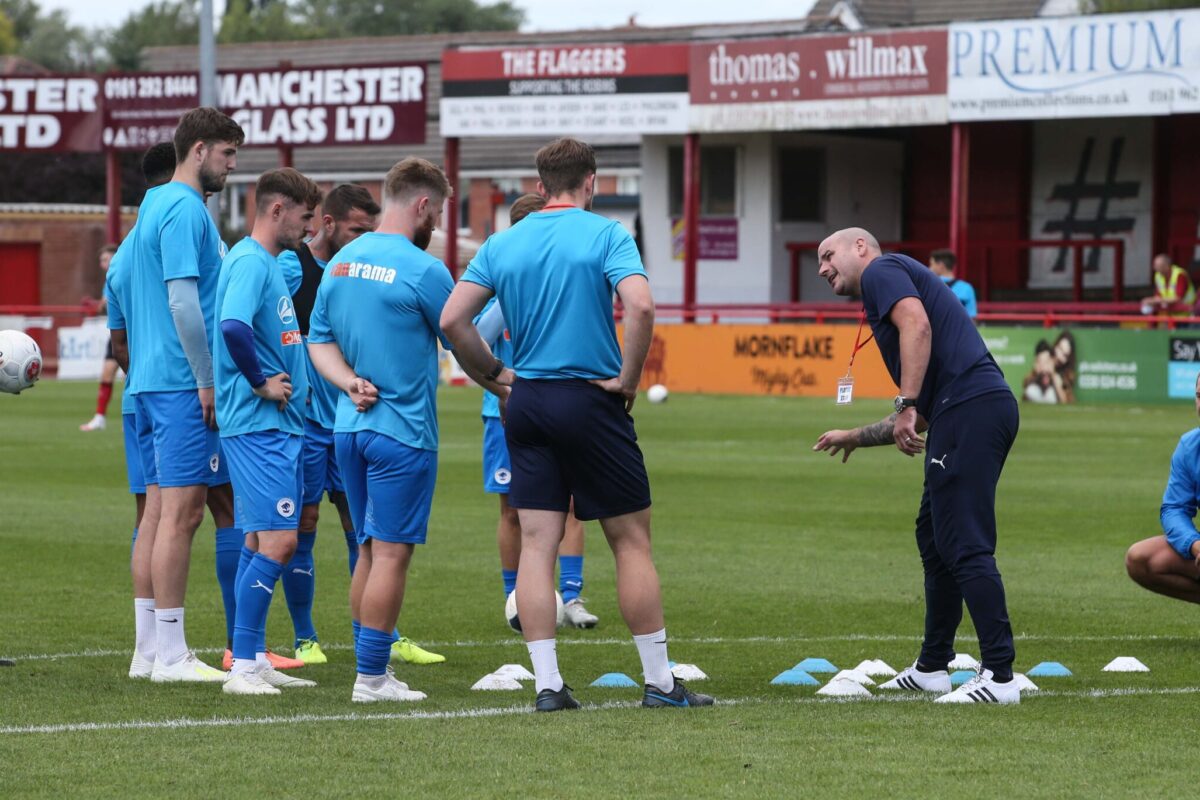 BOOST THE BUDGET | We push on – and start planning for 20/21!
Yesterday's defeat was a tough one to take for us all, for so many reasons.
But, at 3-0 down and a man short following a red card, the boys in Blue and White – playing for free – scrapped and battled and very nearly pulled off an incredible comeback.
Anyone that saw the game yesterday saw how much the club means to the players. They've worked so hard to get to this point, and so have you – our incredible supporters.
We are all #InItTogether, and attentions now turn to the 2020/21 season.
You've been playing your part in style in the Boost the Budget campaign, with over £110,000 raised so far. Our next update comes later today, but it is critical we keep pushing the number up ahead of the deadline.
IMPORTANT: Whilst the deadline for Boost the Budget is Friday 31st July, you have until THIS FRIDAY (24th July) to set up a Direct Debit donation in order for us to be able to take your first payment.
There's some incredible opportunities up for grabs with your donations, so don't miss out!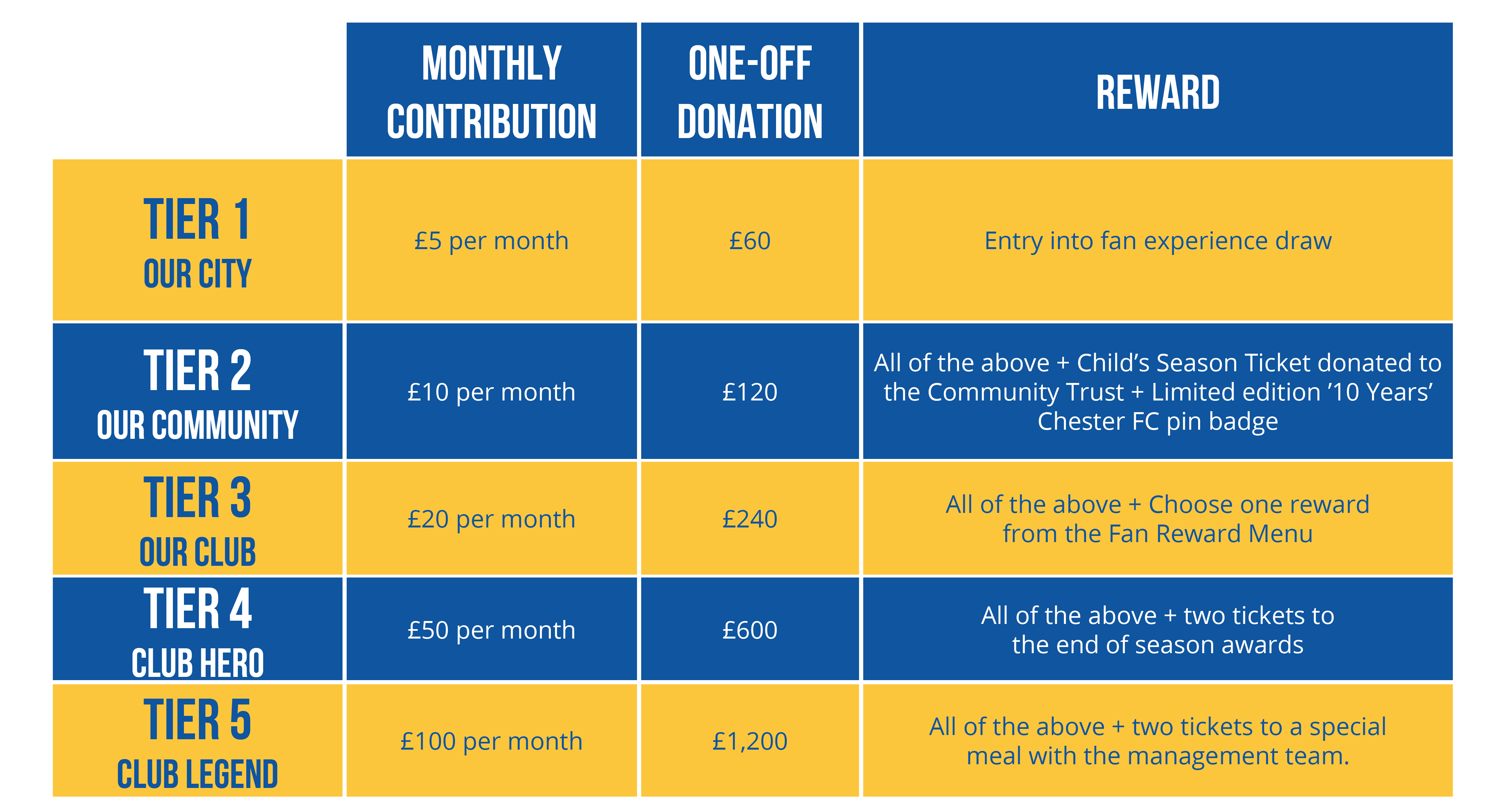 We can't do it without you. We go again next season. Come on you Blues!