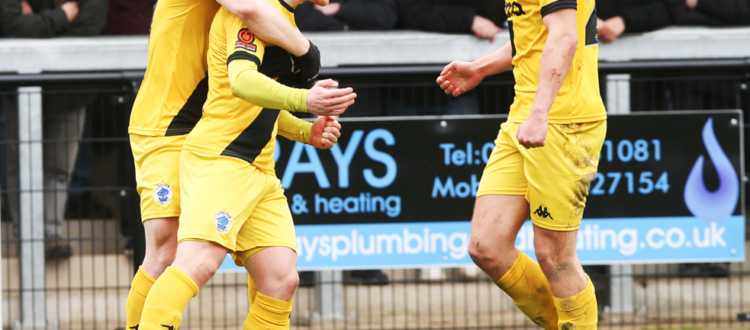 BOOST THE BUDGET | You have raised a fantastic £116,458!
Everyone at Chester FC would like to say a big thank you to our incredible supporters for raising £116,458 in this years Boost the Budget!
Over 700 pledgers have made a huge difference to what we can achieve this season. To all of the supporters (and former players!) who got involved – your backing is hugely appreciated.
Boost the Budget is ringfenced and can contribute to what happens on the pitch. We've smashed through our target – together.
Here's a reminder of your rewards you will be entitled to across the 2023/24 season! Stay tuned.
Contribution Levels and Rewards Scheme