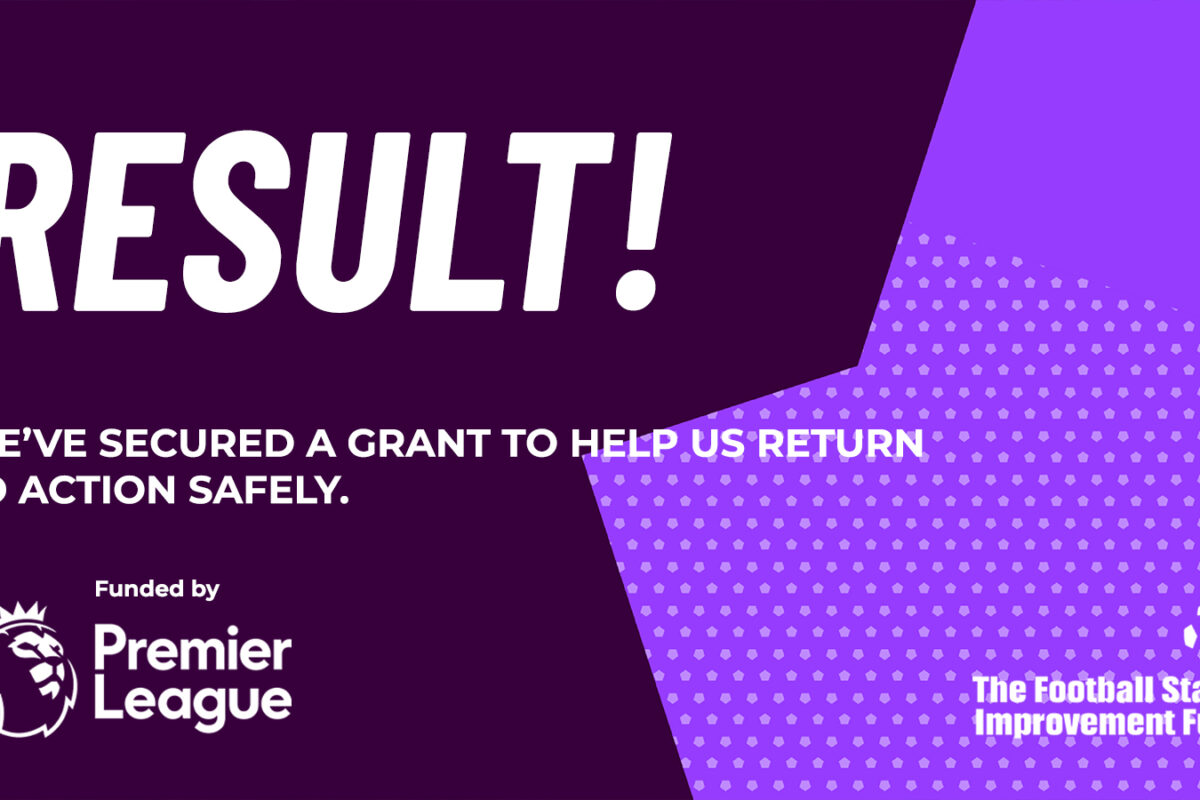 BREAKING | Chester FC awarded funding to help them return to action
Chester FC is celebrating receiving funding from the Premier League to help us prepare for the restart of football and safe return of supporters to their stadium.
The Matchday Support Fund grant will help put in place measures that will make the Deva Stadium safer for the 2020/21 season given the challenges caused by Covid-19.
These include new signage and floor markings for social distancing, hand sanitiser stations, increased cleaning, additional stewarding, contactless payments, safety screens alongside other changes to allow supporters, players, officials, staff and volunteers to return safely.
The Matchday Support Fund is managed by the Football Stadia Improvement Fund (FSIF), which is financed by the Premier League and supports non-league and Women's Football Pyramid clubs with the cost of improvements to their grounds.
The Matchday Support Fund follows the recent Pitch and Club Preparation Funds, which saw £8.7m in grants awarded by the Premier League, The FA and Government's Football Foundation to prepare the country's playing surfaces and facilities for the return of football.
Chairman Andrew Morris said: "It is vitally important supporters are able to return safely to stadiums as soon as possible and the Matchday Support Fund grant enables us to undertake the required work to ensure the Deva Stadium is ready to welcome back fans.
"We are very grateful to the Football Stadia Improvement Fund and the Premier League for the help they have given to non-league football clubs."