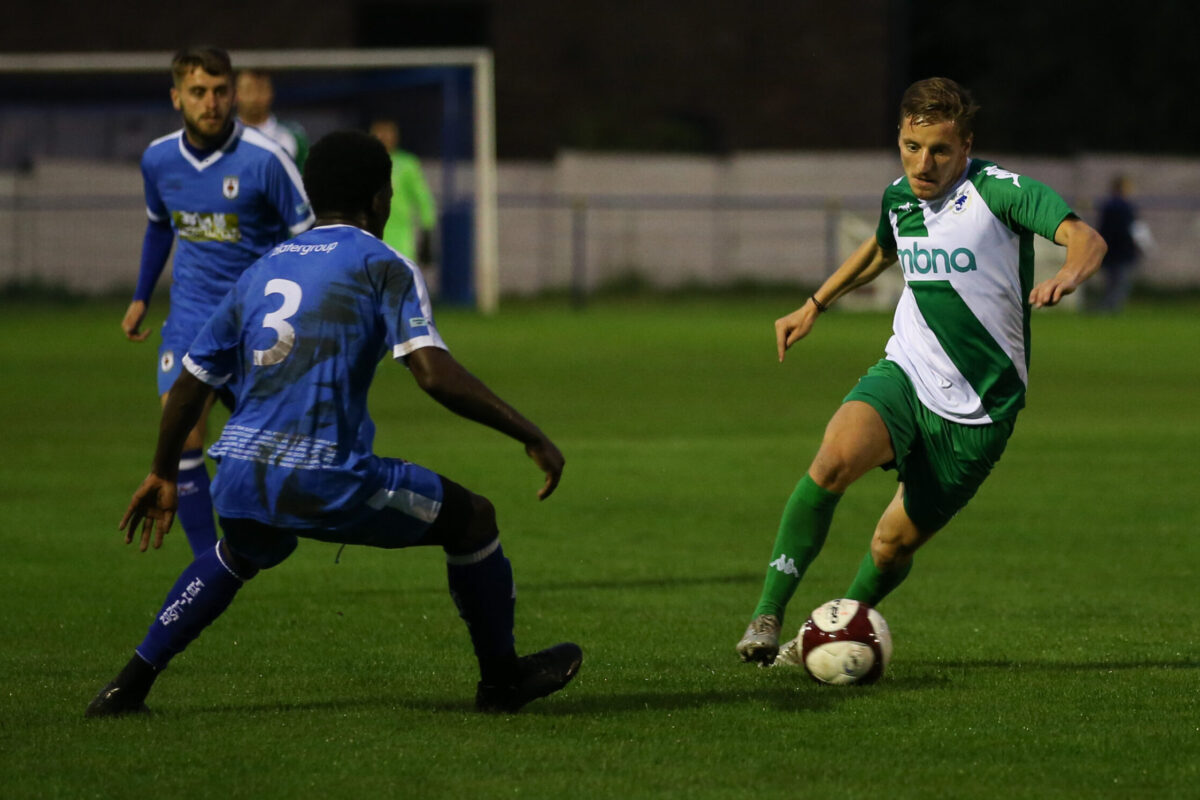 BREAKING | George Glendon named Chester FC Club Captain!
Chester Football Club are delighted to confirm that George Glendon has been named Club Captain for 2020/21.
The 25-year-old central midfielder joined the Blues last year and has impressed with his impact both on and off the field at the Deva Stadium.
Joint Managers Anthony Johnson and Bernard Morley said: "George was a standout candidate to be captain to be brutally honest.
"The respect the rest of the lads have for him is huge and – although he isn't your chest pumping type of captain – he leads by example with his performances on the pitch.
"He was captain at Manchester City through all his academy years which resulted in him captaining City's EDS group under Patrick Vieira.
"Kevin Roberts, Simon Grand, Gary Roberts and Danny Livesey are all big characters with so much experience and are a huge part of the leadership group as well."
On his appointment, George said: "This is a massive honour for me.
"What the Gaffers have done to give me the armband means an awful lot – I respect them so much.
"I owe a lot to them: bringing me here last year and helping me love my football again. But to make me Captain on top of all that is really special.
"Being able to lead the lads, alongside the great leaders we already have like Robbo, Livesey and Grandy and so on, makes it a real honour for me."
Congratulations, Glenno!