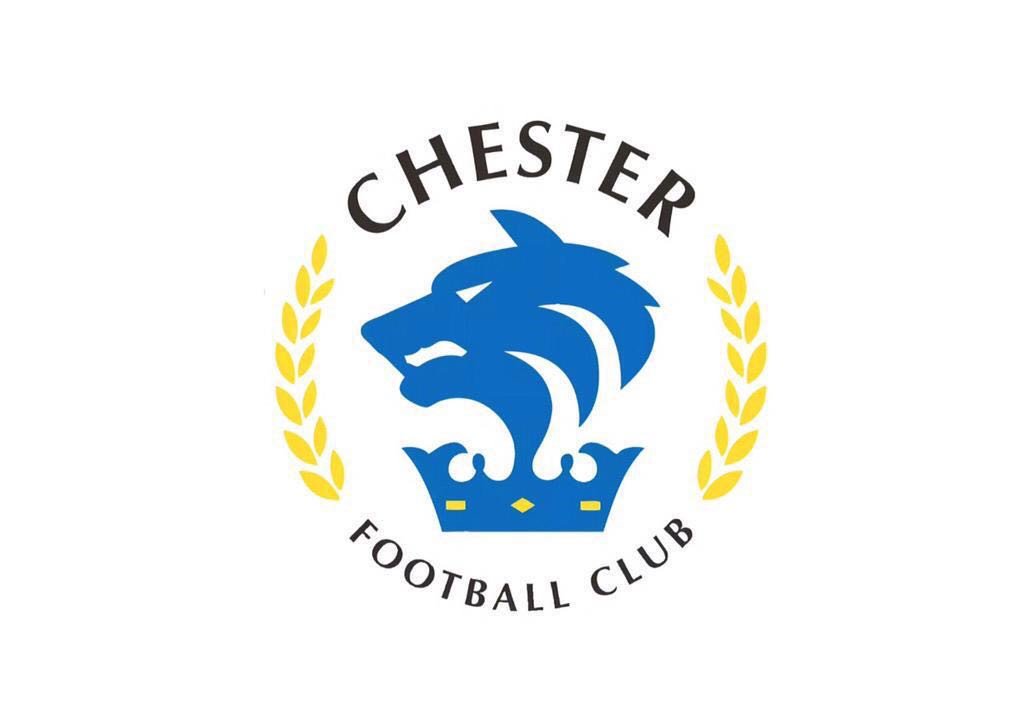 BREAKING | Murray's All-Stars are coming to Chester!
A team of All-Stars are coming to the Swansway Chester Stadium on Thursday, February 15th to take on a Chester select side managed by former Manager Neil Young and they mean business in more ways than one!

Broadcaster and Journalist Colin Murray, Chester-born superstar Michael Owen and Blues fan Jeff Banks, came up with the idea as a way to relieve the club of their current financial shortfall, without having to ask fans for a hand out.
Owen and Murray will be joined by the likes of former Manchester United and Newcastle United winger, and party boy, Keith Gillespie.
Already 'contracted' are the likes of Maik Taylor, Perry Groves, Trevor Sinclair, Danny Higginbotham and Chris Iwelumo, with many more to be added.
Murray said, "I wanted to help assemble a team of ex-professionals that I respected and admired, but when they all said no I ended up with this lot.
"As you read this, we are only a few days into finding a full team and already we are in good shape, so expect more names over the next fortnight, including some Chester Legends!"
Michael Owen, who was described by Murray as a "driving force" behind making this game happen at the shortest of notice, said, "I was born in Chester and brought up listening to my dad's stories about the "glory days" from his playing time at Chester FC including that run to the semi-final of the League Cup. It's so important that we do what we can to help them. We can't lose this club again."
Chester are going through some rough times at the moment, but Murray hopes just one fun night at the Swansway can go a long way, if not all the way, to fixing this.
"Before even thinking of this game, I talked in detail about Chester's current situation. Yes, mistakes have made, and yes, it's a little grim at the moment, but it's unlike previous dark days. Wrongs are being made right and it's just about making it to June.
"It would be wrong to ask fans for a hand out. And this game is not that. It'll be a lot of fun and tickets are priced at only a tenner for adults and a fiver for kids. Proper value for money, regardless of the circumstances.
"However, if we can pack the stadium for one night, then Chester FC will be in much better shape and we can have an amazing night. House party back at Michael's after the game. Everyone's invited."
Tickets for the fundraising event will be on sale via the Chester FC website from tomorrow and tickets will also be available to purchase from the Ticket Office at the Swansway Chester Stadium. Tel 01244 371376.