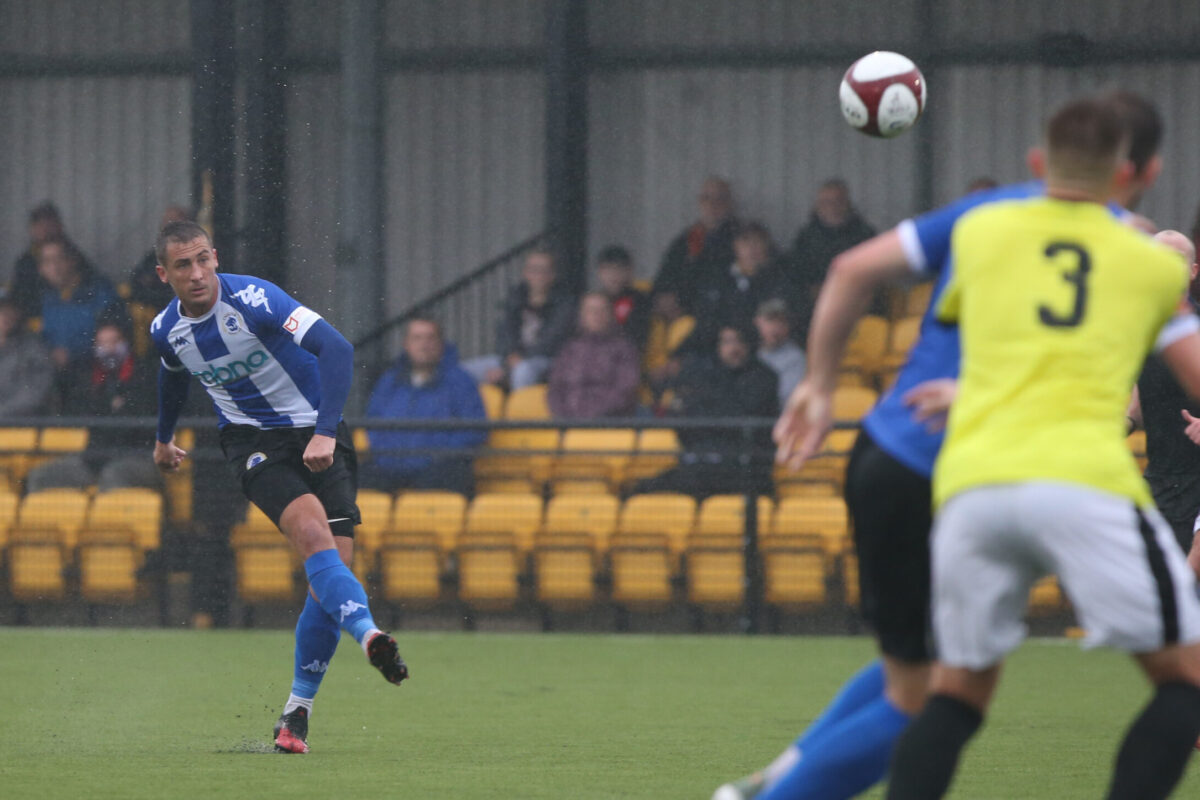 BREAKING | Paddy Lacey is back!
Chester FC are delighted to officially welcome back Paddy Lacey to the squad for the 2021/22 season!
The popular central midfielder has been ruled out since suffering an ACL injury at AFC Telford in December and could now be in contention to make his return tomorrow afternoon against Alfreton Town.
Lacey made eleven appearances last season for the Blues, picking up one goal as well in the 2-2 draw at Farsley Celtic in November.
The 28-year-old will wear the number 16 shirt this term.
Speaking on the news, Joint Boss Anthony Johnson said: "We're so happy that we're able to announce the re-signing of Paddy.
"The work the lad has put in over the last nine months has been nothing short of inspirational, especially when he was told there was a chance he might not play again.
"Everyone who knows him will tell you how mentally strong he is and his attitude towards rehabilitating his knee, but also staying amongst the group and constantly encouraging them despite his own issues has been unbelievable.
"We know we have to be careful with him, but he was desperate to play in last weekend's double header knowing how short we were, and again it goes to show exactly what type of character he is."
Welcome back, Paddy!