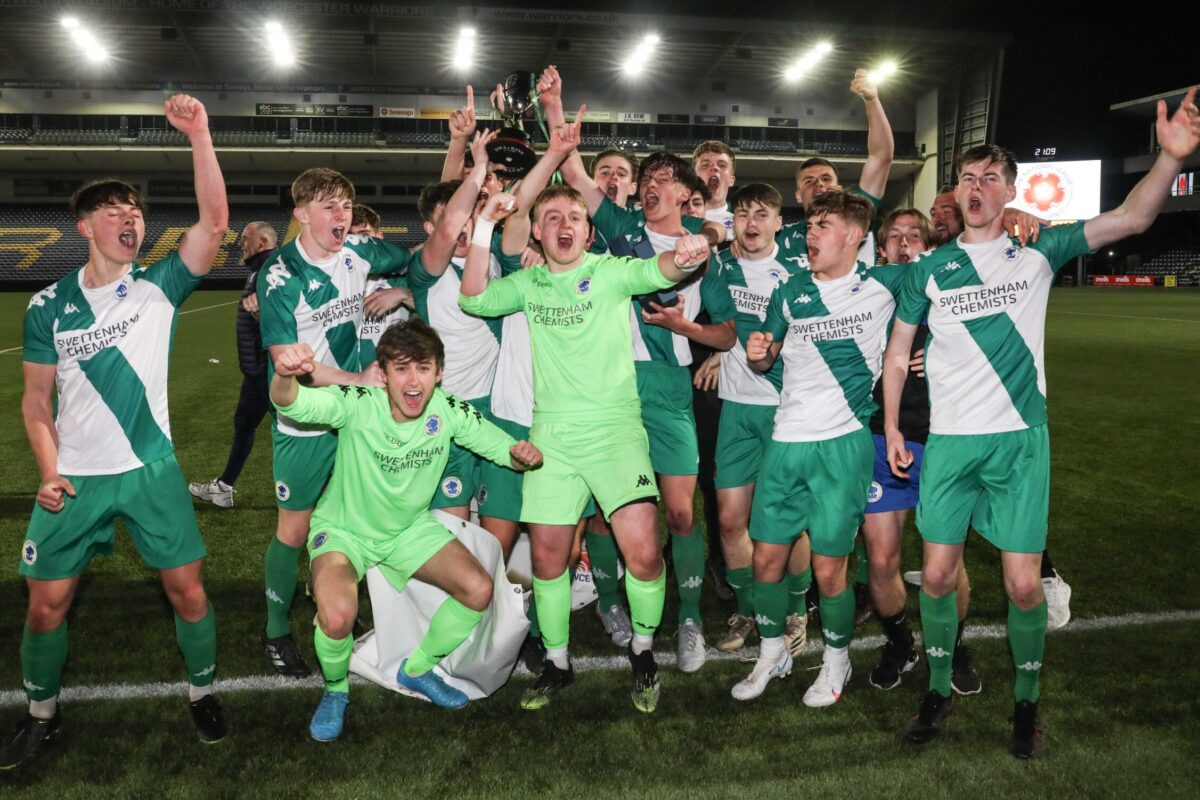 BREAKING | Swettenham Chemists are back as West Stand sponsor!
Chester Football Club are delighted to announce that Swettenham Chemists are back as our West Stand Sponsor for the 2021/22 season!
The stand will keep its name of the 'Swettenham Chemists' Community Stand', and we'd like to thank them for their continued support of the football club.
Since coming on board as a crucial supporter of the Blues, Swettenham Chemists have sponsored the community stand, as well as introducing the family zone.
Also, their ongoing support of the Academy setup continues to help us to create more young stars of the future and bring them into the first team. These incredible successes have seen 18 graduates making the step up to the First Team since reformation.
Speaking on today's news, Andy Morris, City Fans United Chairman said: "We are delighted to be able to continue our long-term partnership with Swettenham Chemists.
"The work that Ian and his team have undertaken to support the Club and Junior sections has been incredible for the last decade since our reformation.
"It is fantastic to continue an association with a local business that operated in the heart of our Community over the last 18 months in the most trying of times, and who's ethos and culture are aligned to our own."
Ian Swettenham said: "I am very pleased to renew our sponsorship of the West Stand.
"These have been difficult times and I look forward to being more involved in the challenge of helping Chester FC gain promotion."
Swettenham Chemists are an independent Pharmacy chain with four retail Pharmacies throughout the Wirral and Chester. They have served local communities for over 30 years. For more information visit www.swettenhamchemists.co.uk.