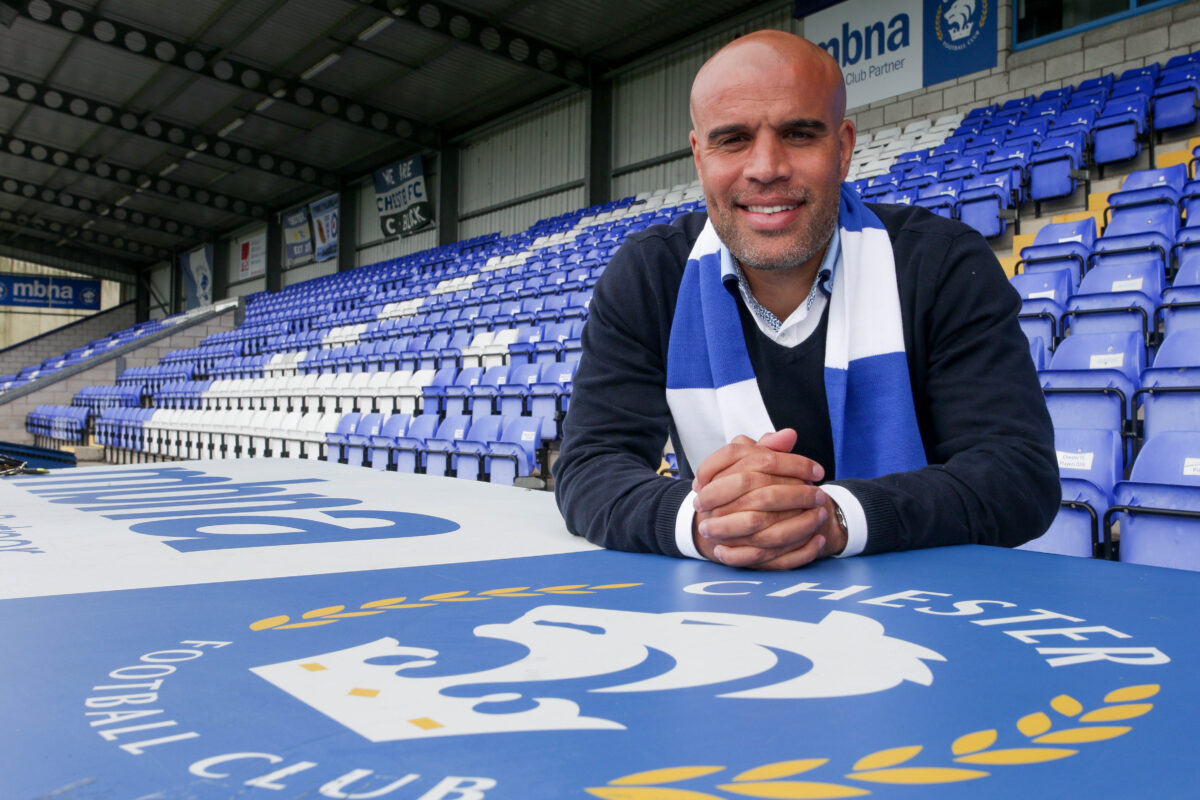 BUILD BIGNOT'S BUDGET | Contributions pass the 2k mark!
Build Bignot's Budget total passes the 2k mark!
We have reviewed the contributions made to Build Bignot's Budget following the Wrexham game; we would like to thank those of you that have made donations and can confirm that the total raised currently stands at £2070.
At our last home game against Wrexham, CFU directors and volunteers were stationed at each home turnstile, with Build Bignot's Budget buckets in hand.
Build Bignot's Budget is designed to help us achieve our target of £25,000 and support Marcus with bringing in new additions to the squad.
The Chester FC Christmas Raffle has also been launched for 2017, with a £1000 cash prize up on offer, in addition to a range of other brilliant prizes from local business. For more information, click here: chesterfc.com/raffle
Want more info on Build Bignot's Budget? Click here: https://www.chesterfc.com/join-the-journey/fundraising/