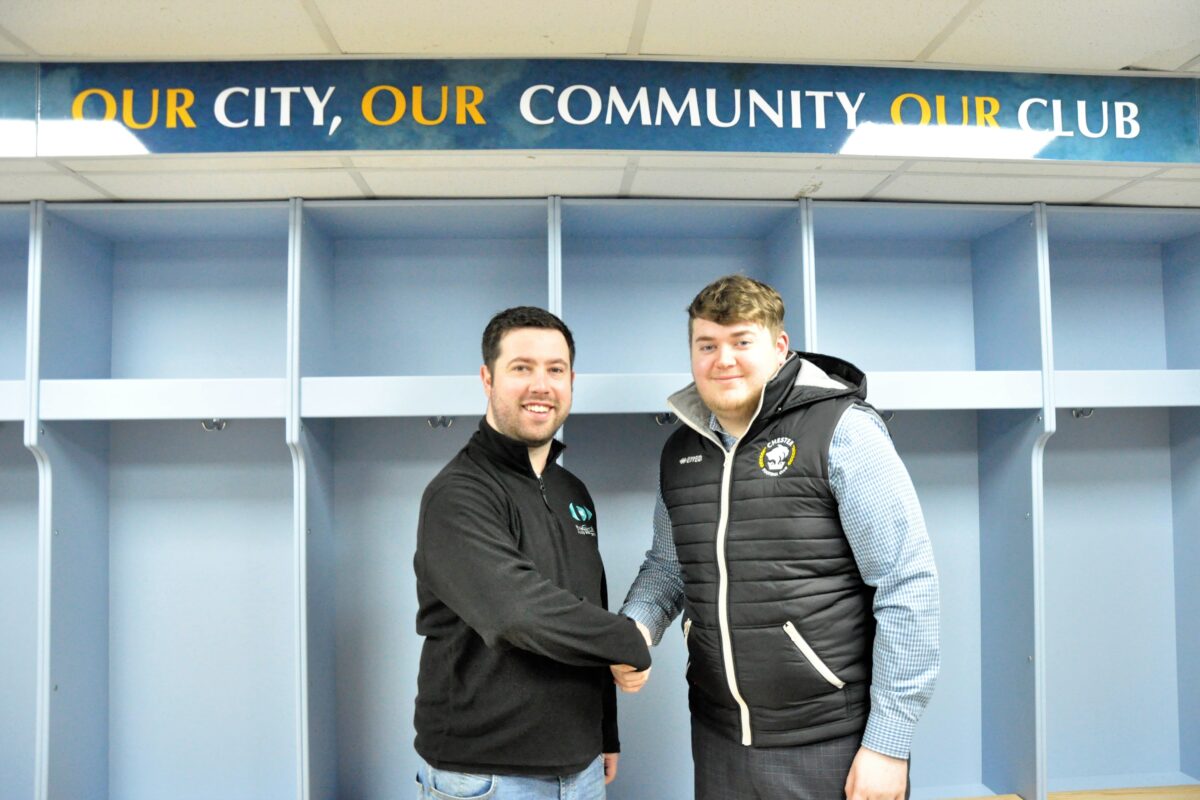 BUYCLEVERSTUFF | Fanastic new Squadbuilder offer by Blues Media Sponsors!
Chester FC's Media sponsor, BuyCleverStuff, has unveiled yet another fantastic offer for Blues fans which also directly benefits the football club.
As you well know, the Audio and Visual specialists have been involved this season at the club regards to the PA system, Retro day, and sponsorship of Chester FC TV/Seals Live.
They have also had the Squadbuilder initiative on our soundmaster® range which we are offering literally anyone 5% off when using discount code SQUADBUILDER on soundmaster® products, and we will then match a donation to the Squadbuilder itself.
Mother's Day is coming up, and BuyCleverStuff have got themselves a massive delivery coming in from Germany due to Brexit (or not).
Therefore they are releasing a hidden – EXCLUSIVE – page for offers to Chester FC supporters with an expanded Squadbuilder support!
Head to: www.buycleverstuff.co.uk/chester-fc-offers
Any product found on this page is subject to…
7.5% discount – UNLIMITED USE – AND WE WILL MATCH 7.5% TO THE SQUADBUILDER – when using the code CFCMARCH2019
BuyCleverStuff will be changing this code come April and May – you can guess how the code will change…and the products on the page may be added to or changed as well, and whilst stocks last.
Please note, the standard SQUADBUILDER discount code will still work on soundmaster® products, but they will not be combined should they fall into both categories!
We'd like to thank BuyCleverStuff for their continued support of Chester Football Club.