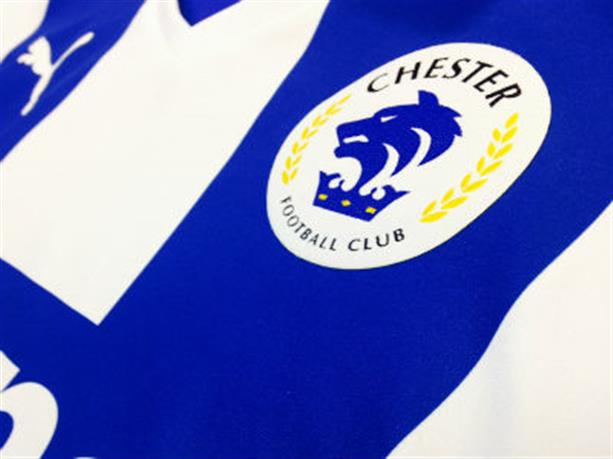 Chester Fans FC vs Wrexham FC Supporters
In May, the Lookers Vauxhall Stadium will host a supporters match that sees all funds raised go to a superb cause.
Chester Fans FC will play Wrexham FC Supporters for the Amelia-Mae Foundation (http://www.ameliamaefoundation.co.uk).
The game takes place on 20th May 2017 at the ground, with kick off at 2.30pm.
The gates will open at 2pm and a stall selling the foundations merchandise – such as t-shirts, hoodies, key rings and wristbands – will be open. All the proceeds will go to this great cause.
Refreshments and a raffle will be available in the Blues Bar following the game. The two sets of fans are hoping to break their current record – an excellent £800. They also raised an amazing £2500 last year in the four games they organised.
There are also still bookings available for certain dates to rent out the pitch – contact the club on 01244 371376 or commercial@chesterfc.com for more information.