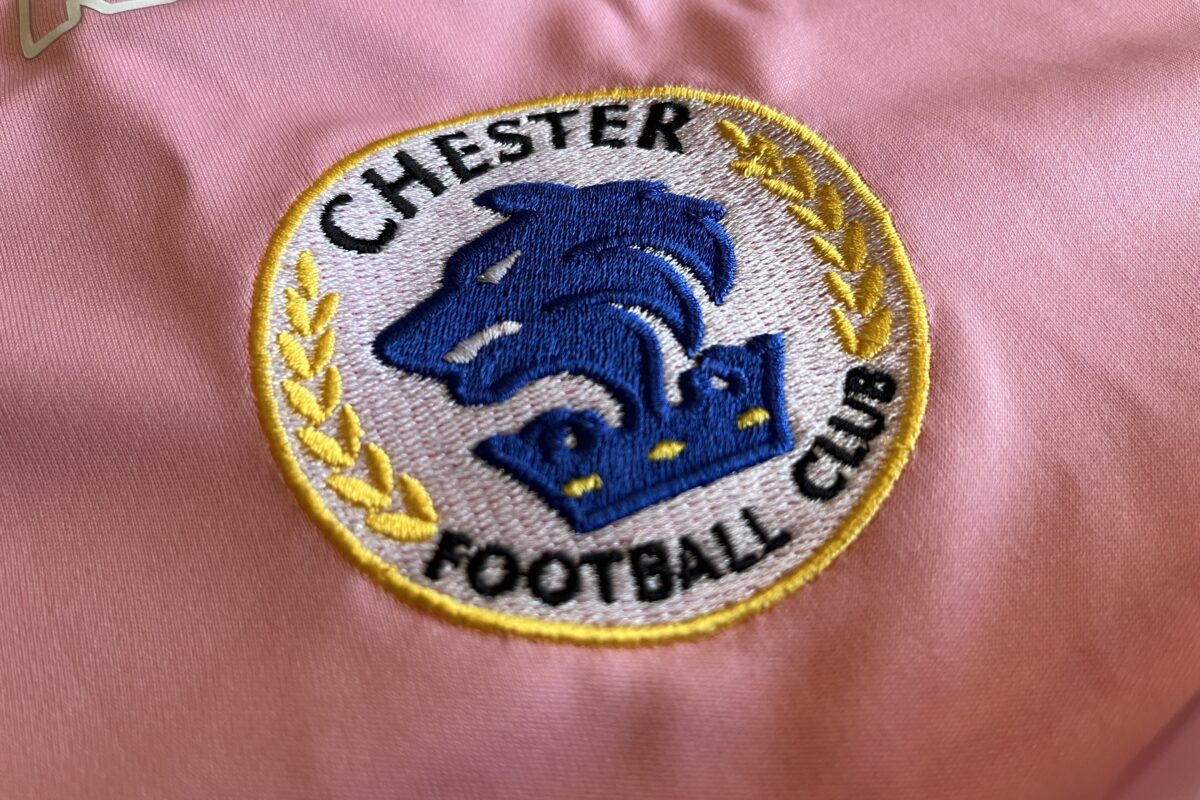 Chester FC pink shirts available to raise funds!
Three signed Chester FC limited edition pink shirts have been listed on ebay to raise funds for two causes.
Following on from the 'Wear it Pink' match against Scunthorpe United last month, we will now be auctioning three signed shirts to raise further funds for our two causes.
Breast Cancer Now, the research and support charity, is our first cause – with the money also being split towards a fundraiser for Jenna Wareing, the mother of former Blue Sean McConville's three children, who's family and friends are raising money to provide the necessary treatments to prolong her life.
Read more about the two causes we're supporting below…
The following shirts are available to make bids on, click the links below to get your favourite shirt!
All bids will make a huge difference!