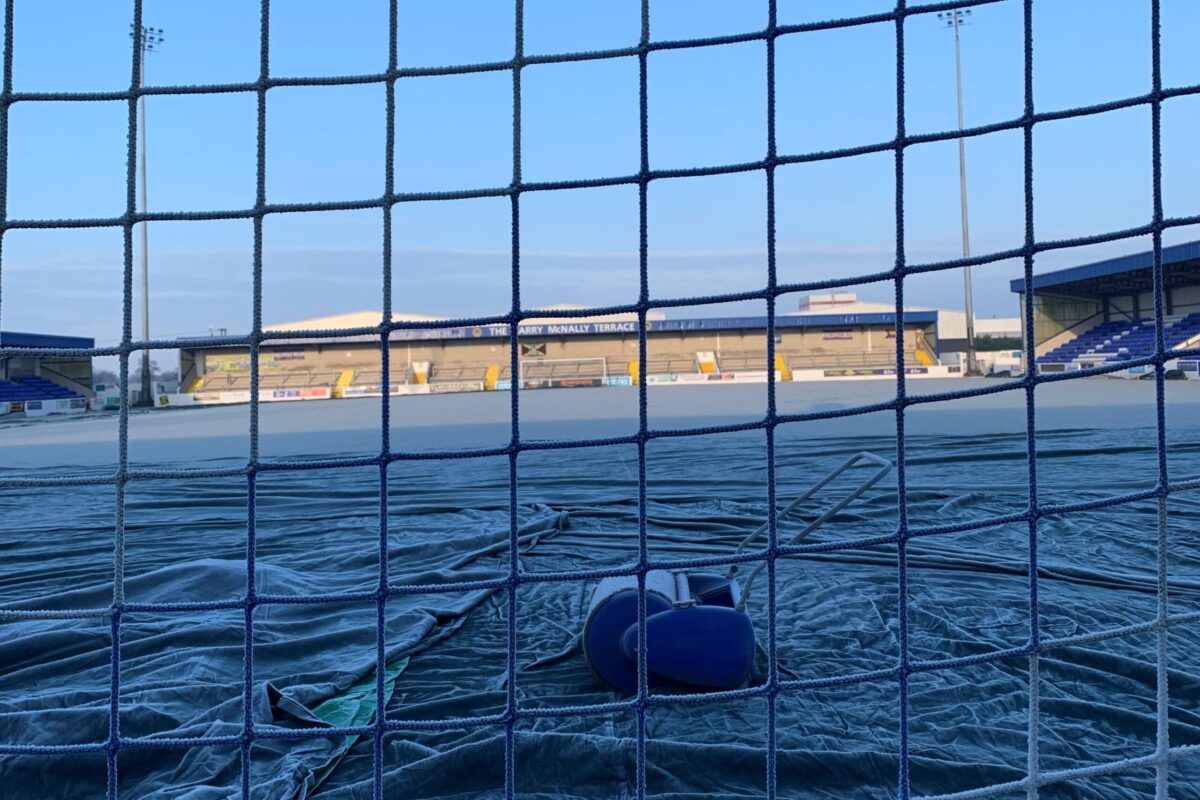 Chester vs Peterborough Sports – MATCH POSTPONED
Following a pitch inspection this morning, we can confirm that today's scheduled NLN game against Peterborough Sports has been postponed.
Whilst pitch covers were in place from yesterday afternoon, overnight temperatures fell lower than forecast, resulting in a heavy ground frost and large areas of concern.
Given our opponents had travelled on Friday afternoon, we were in regular contact with them and the Match Referee. An inspection was arranged for 10.30am when the pitch was deemed unplayable and with no prospect of temperatures improving sufficiently for the surface to thaw, the match was postponed.
A new date for this fixture will be announced in due course. Tickets purchased online will be valid for the rearranged game.