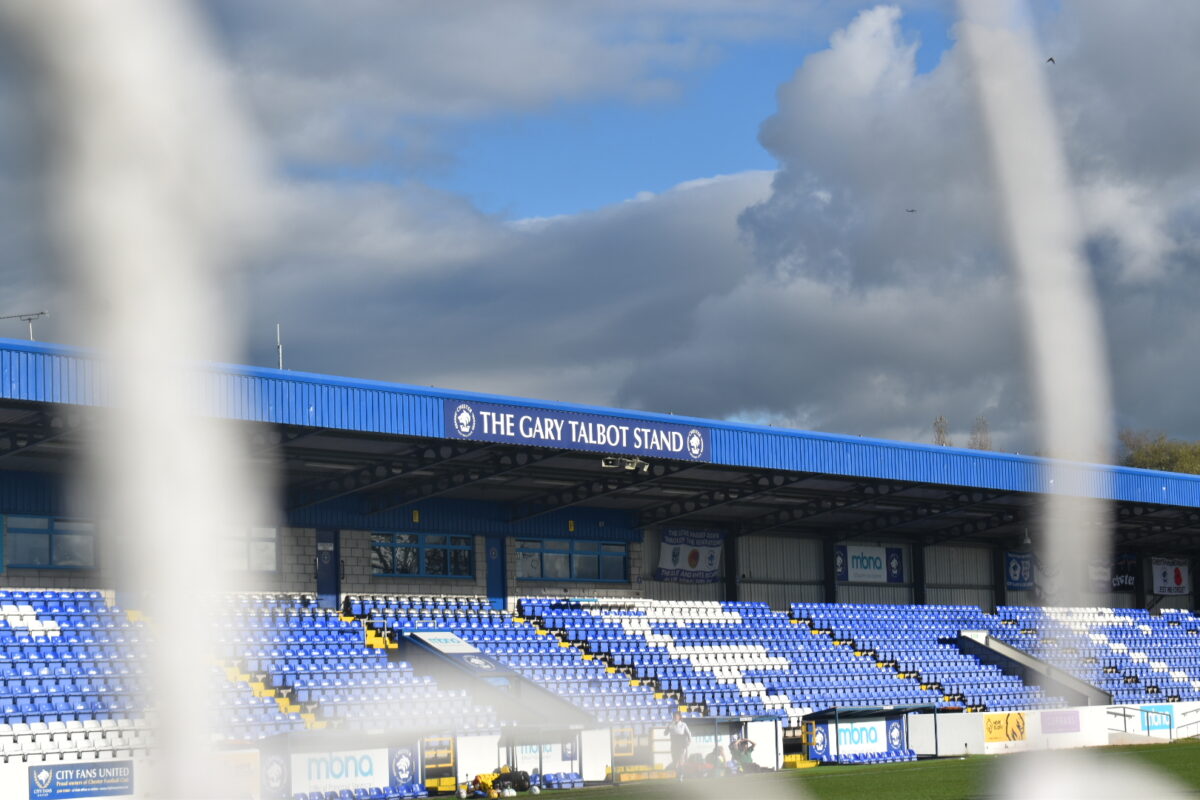 City Fans United AGM is next Thursday!
The Annual General Meeting for Chester Football Club will take place on Thursday 23rd November 2023 at 7.30pm in the Cestrian Bar at the Leap76 Stadium. Doors will be open at 7pm.
To attend the meeting, you need to be a fully paid-up member of City Fans United on or before 13th August 2023, otherwise, you will not be eligible to attend the meeting or to vote on any of the resolutions.
Please note that the entry to the AGM will be via the side door to the Cestrian Bar and not through the main entrance, this is to ensure that all attendees are registered appropriately.
To make this process as smooth as possible we recommend that you have your CFU membership number to hand on arrival.
The Chester FC Club Shop will also be open from 6.30pm on the evening of the AGM.