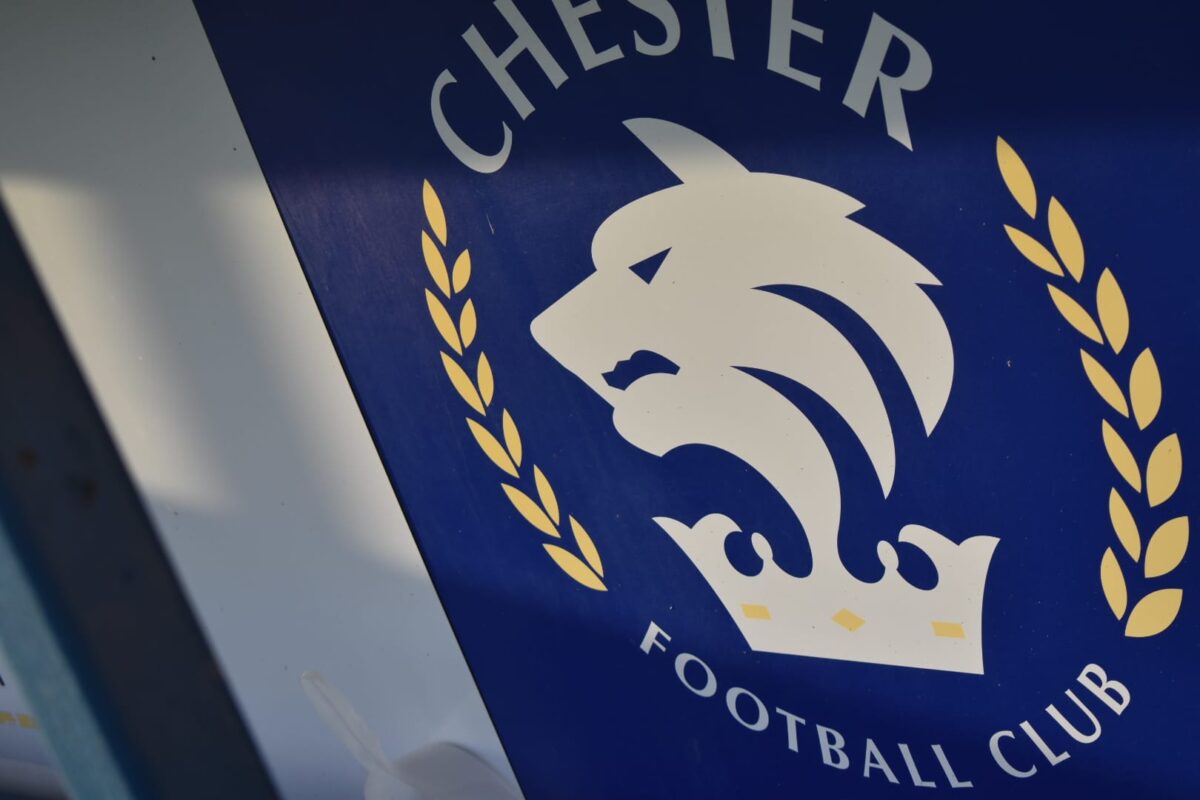 Chester Football Club has been fined £5,000, warned as to its future conduct and ordered to comply with an action plan, having being charged and found guilty of misconduct for breaching FA rules at our Play-Off Semi-Final against Brackley Town on 7 May.
An Independent Regulatory Commission imposed the sanctions after the Club admitted failing to ensure that spectators and/or its supporters (and anyone purporting to be supporters or followers) conduct themselves in an orderly fashion whilst attending the match and do not use words or otherwise behave in a way which is improper, offensive, violent, abusive, insulting or provocative.
Chester Football Club condemns the behaviour that resulted in this charge. Those responsible committed criminal offences and we continue to work with Cheshire Police to ensure anyone identified will be banned and may face prosecution.
A statement from the Board of City Fans United Board reads: "Anti-social or disorderly behaviour of any sort will not be tolerated at the Deva Stadium.
"This was a damaging incident for our football club and must act as a watershed moment. We expect all supporters to behave responsibly and uphold our reputation, as any further incidents of disorder will have significant consequences.
"The fine, damage repairs and increased costs associated with the action plan, which include stewarding and policing, amount to more than £30,000, which has a direct impact on our budget, and Calum's ability to assemble the best possible squad.
"We know our supporters will be angry and frustrated by this but share our determination to ensure the actions of a minority do not derail the progress we are making as a community football club."