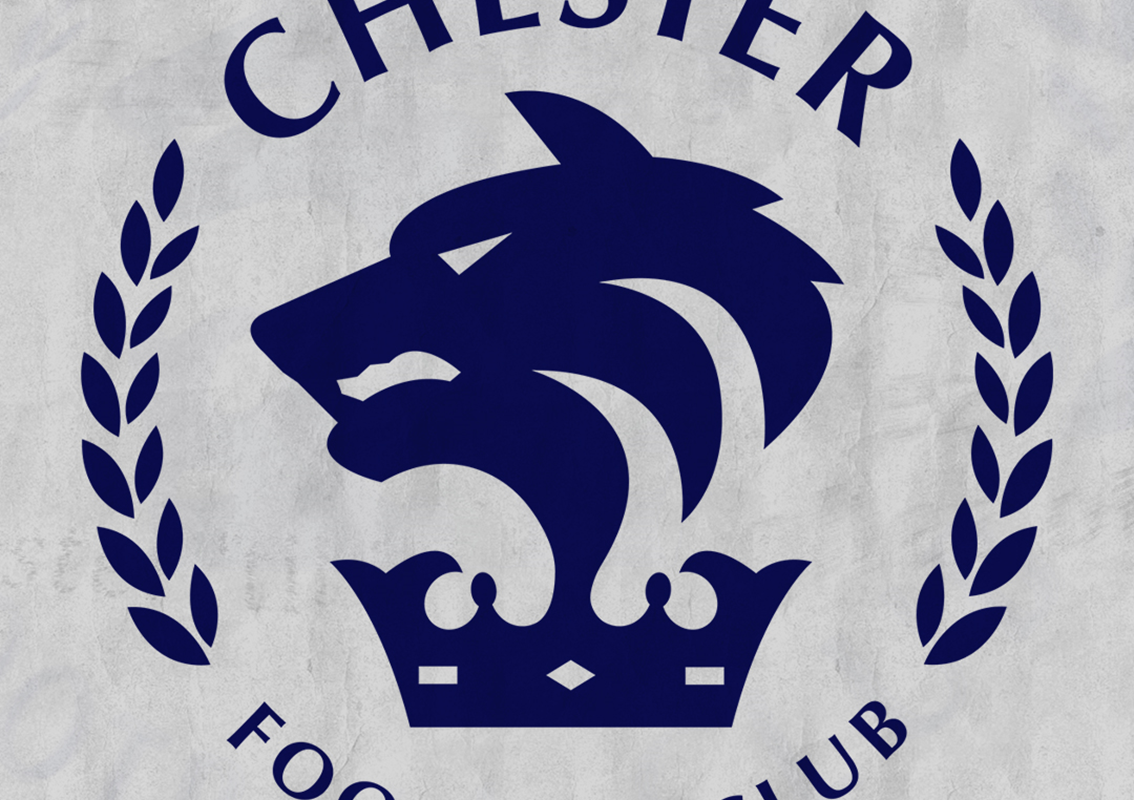 Chester Football Club condemns those responsible for the dangerous actions that marred the end of our game with Chorley on Good Friday.
We are extremely disappointed that, on an afternoon when a crowd of more than 3,400 enjoyed a family friendly atmosphere pre-match, we are instead forced to focus on handful of mindless individuals, whose behaviour has resulted in one supporter requiring emergency medical treatment and a steward being assaulted.
The club is now reviewing CCTV footage and work with the police to ensure these individuals are identified and dealt with in the strongest possible terms, including bringing criminal prosecution.
These actions do not represent Chester Football Club and those involved are no longer welcome at the Deva Stadium.