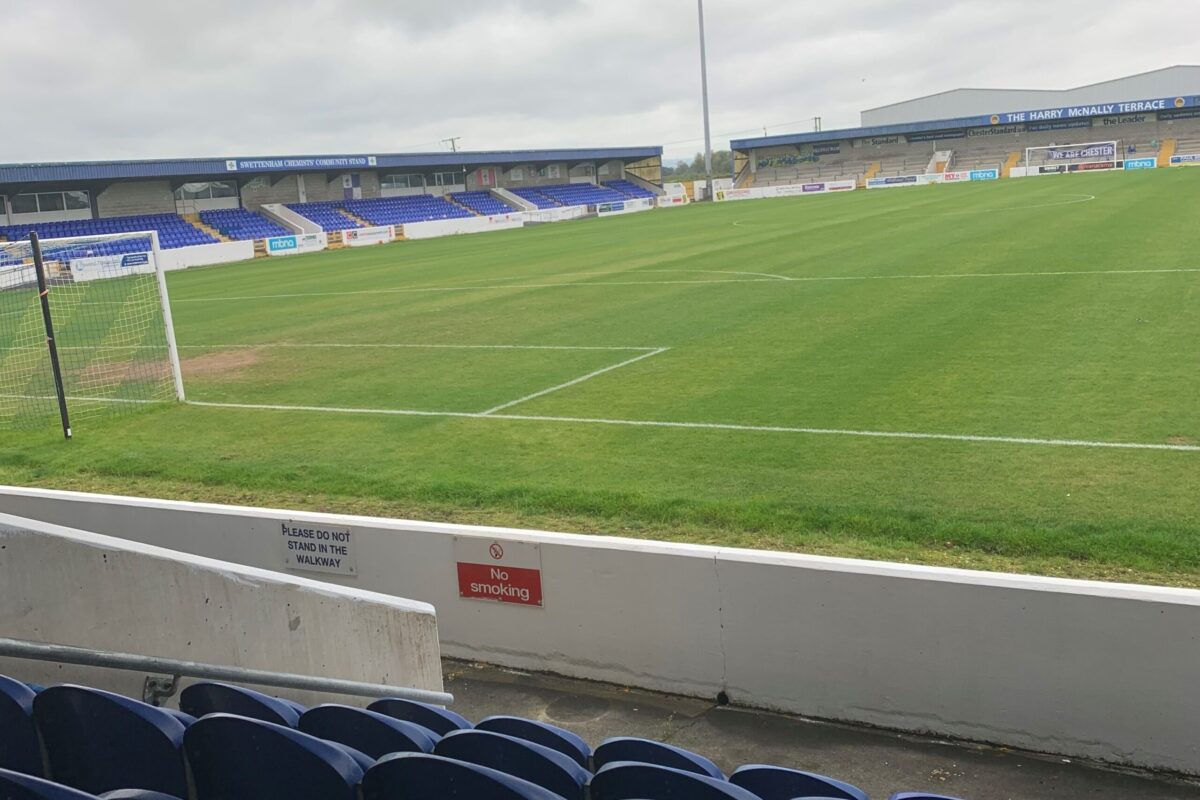 CLUB STATEMENT | Allegation of offensive and unacceptable comments
Chester Football Club is investigating an allegation of offensive and unacceptable comments during Saturday's match with Boston United.
We will now be seeking to gather evidence from those involved, stewards and witnesses to establish the facts. We encourage any supporters who have relevant information to contact the club in confidence via email to jeff.banks@chesterfc.com.
Chester FC is committed to providing a safe, family friendly environment for our supporters and visitors to the Deva Stadium, and we will not tolerate any behaviour that undermines this.
We understand football is an emotive sport and passions can run high, but those who engage in personal abuse, obscene language and aggressive, insulting or offensive behaviour are not welcome.