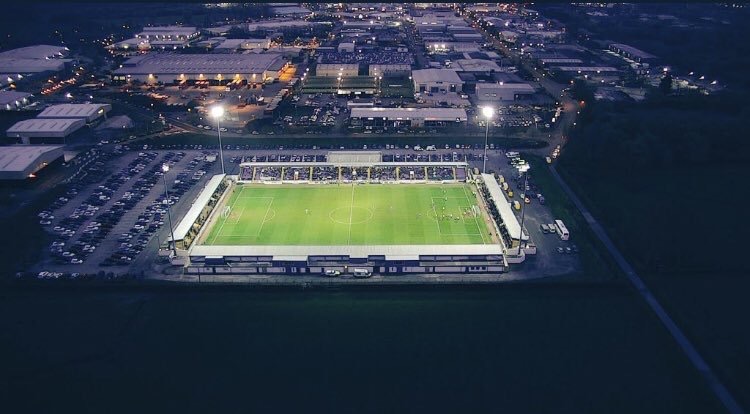 CLUB STATEMENT | Boston United (h)
Following an investigation into alleged offensive and unacceptable comments during our match with Boston United on 6th November, Chester Football Club can confirm two individuals have received a banning order and warning as to their future behaviour once they are permitted to return to the Deva Stadium.

Chester FC is a proud community club and since 2010 we have worked hard to create a safe, friendly environment at the Deva Stadium in which children and families can enjoy football.
The Board is committed to upholding this reputation and will not tolerate targeted abuse or aggressive behaviour as displayed in this incident.
During our investigation, evidence from a number of witnesses was considered and we wish to thank those supporters who came forward to share their experiences.
We are especially saddened this incident took place in view of young children, some of whom were attending a football match for the first time. As a club, we would like to apologise to anyone who found this incident distressing and we will be contacting those families affected to offer our support and assurances this is not reflective of our club and values.
We will now return our focus to footballing matters and know our supporters will continue to demonstrate the passion, loyalty and togetherness that makes our club what it is.