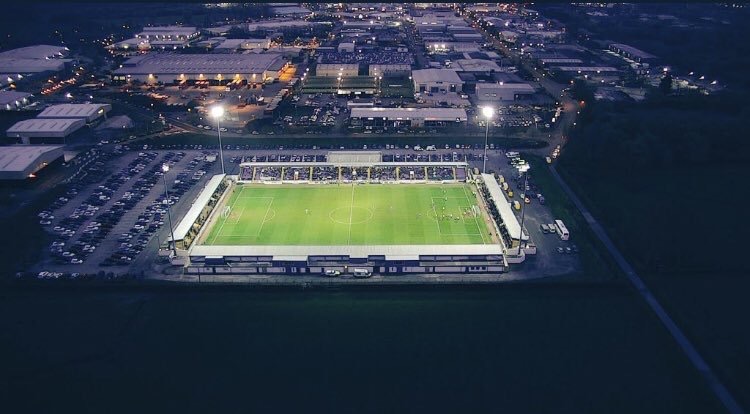 CLUB STATEMENT | Chester FC support proposal for EGM
Chester FC can confirm our support for the proposal put forward by Maidstone United and seconded by Dorking Wanderers requesting the National League hold an EGM to consider and vote on the resolution of no confidence in the Chairman and the Board.
While we acknowledge the last 12 months have presented unprecedented challenges, it is our belief the Board of the National League has failed to demonstrate adequate leadership during this time of crisis. We also consider the lack of transparency in respect of its actions and decisions, and its communication and engagement with member clubs falls well below the standards that could reasonably be expected.
In supporting this motion, we hope this opportunity will be used to address the significant governance, democratic and accountability weaknesses that exist within the National League and act as a precursor for the wider reforms that are needed for the future of English football.