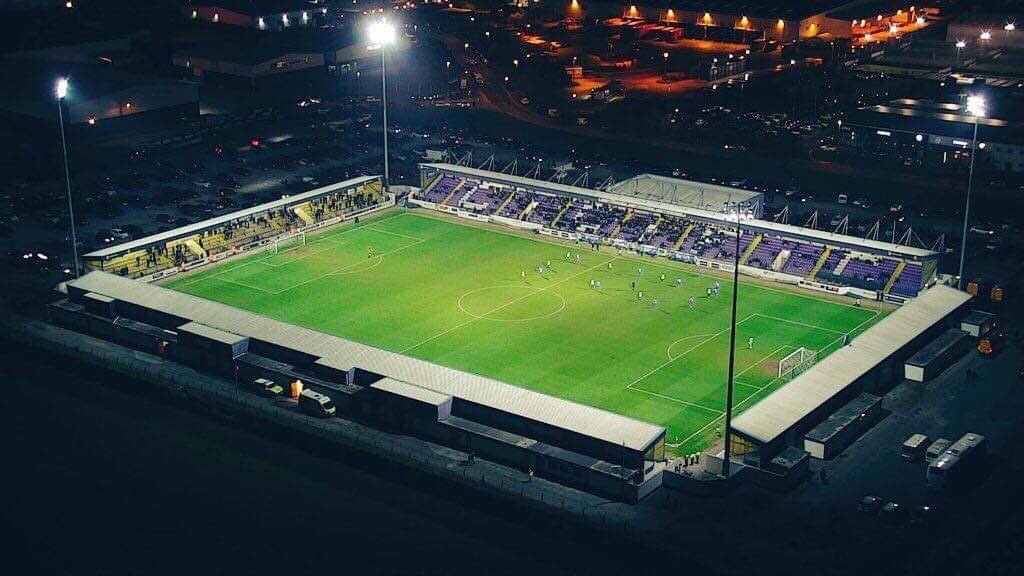 CLUB STATEMENT | Coronavirus Update
Following on from our statement on Friday regarding the postponement of the Boston United match, we still firmly believe that this was the correct decision to make given the current climate of uncertainty around the Coronavirus.
Chester FC will always put the health, safety and welfare of fans, players and officials first above everything – and this was the reasoning behind our choice to postpone the game on Saturday.
We would also like to advise our supporters and volunteers at Chester FC, who play such an important role at the club, that we are currently proactively exploring options to help reduce the spread of the Coronavirus.
The club will make a further announcement once we have spoken to those involved, but in the meantime would request that fans utilise the following communication alternatives, rather than visiting the ground in person…
Email: info@chesterfc.com
Telephone: 01244 371376
Twitter: @ChesterFC
If you still have to make a visit to the reception at the 1885 Arena, please report to the external window rather than the front door.
The club will continue to update fans on a regular basis via the official website, social media channels, and local media.
Chester FC would also urge supporters to stay up to date with the latest public health advice, available here: https://www.nhs.uk/conditions/coronavirus-covid-19/
DONATIONS
Naturally this is an uncertain time for all clubs, and we would like to thank fans who have donated what they would have spent at the scheduled Chester match yesterday.
There are various ways you can continue to donate, which will of course help the club in what is set to be a financially challenging time for all clubs. We will of course update more on this in the coming days and appreciate the efforts that many are going to – helping Chester FC at this time.
Donate here: http://chesterfc.com/backtheblues
You can also help by renewing or joining City Fans United membership – please click the link to renew/sign up: https://cityfansunited.com/members-section/