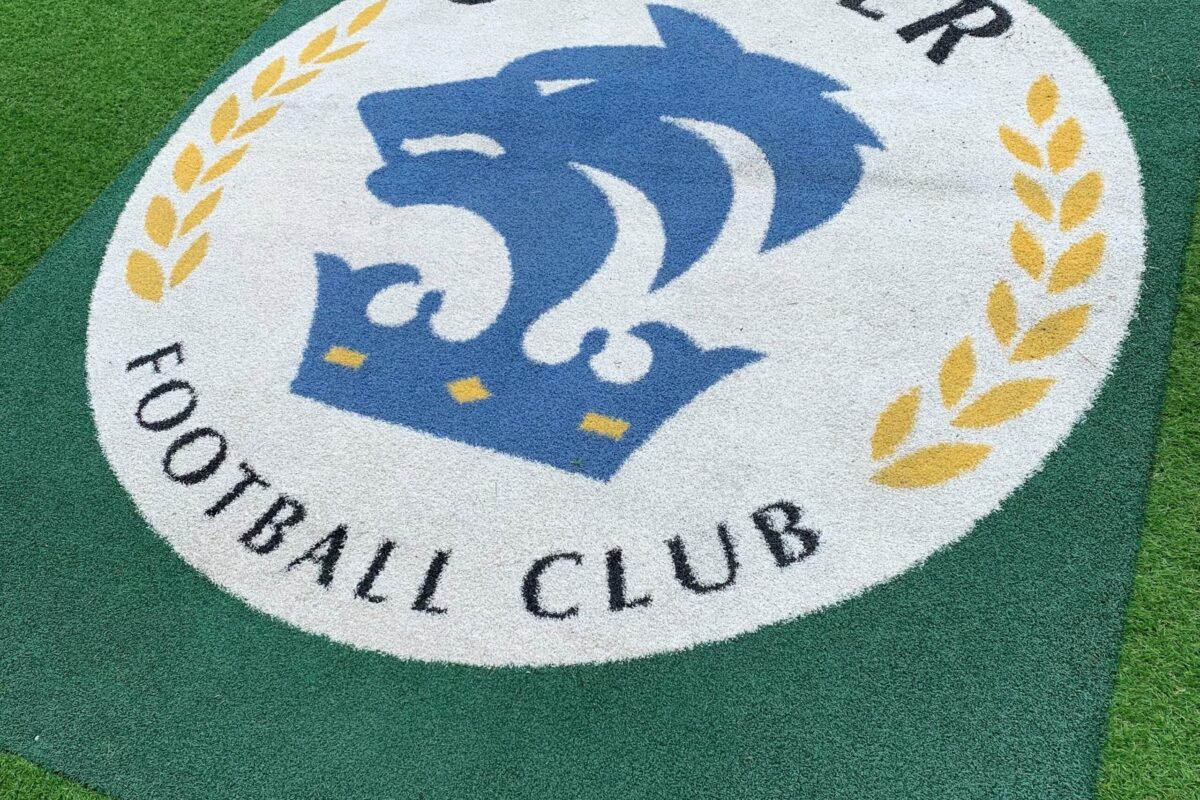 CLUB STATEMENT | First Team Manager Update
Chester Football Club would like to confirm that interviews for the position of First Team Manager will take place this weekend.
We have shortlisted a number of high-quality candidates from a strong field of applicants and we wish to thank everyone who took the time to apply.
Once the interview process has been concluded, the Board will aim to make a permanent appointment as soon as possible.
We are confident our supporters will understand the importance of respecting the confidentiality of all candidates and will not be releasing any further details at this time.