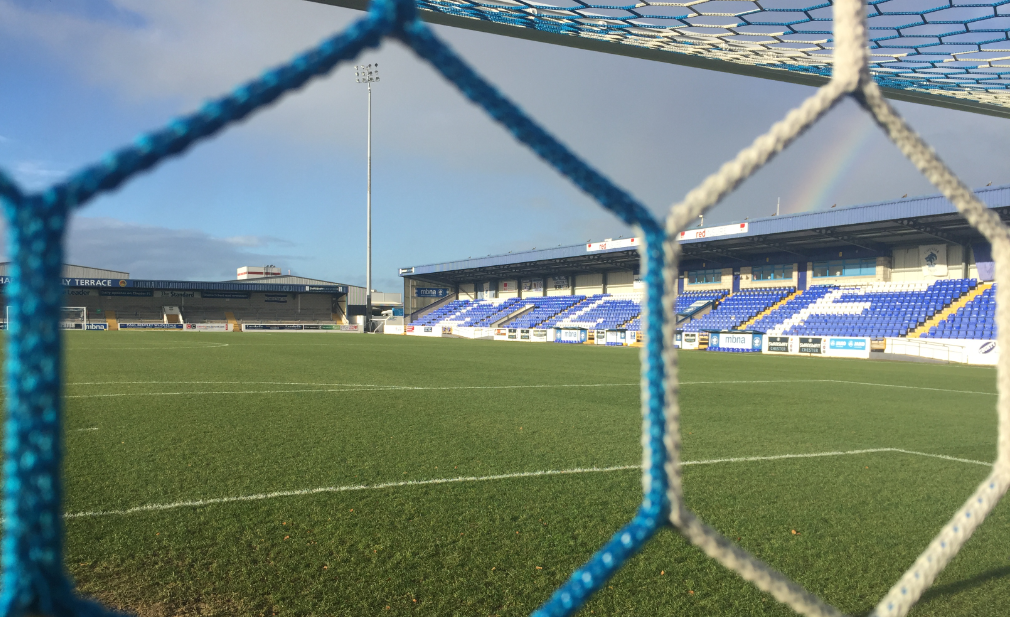 CLUB STATEMENT | Gary Stopforth
Chester Football Club are aware of an incident involving one of our players Gary Stopforth which resulted in him attending court on 23rd September 2019 in relation to a charge of Drink Driving following an incident which occurred earlier this month.
As a club, Chester Football Club take matters such as this very seriously and the incident has been dealt with and concluded internally. Gary is aware of the expected standards of behaviour from him and that his actions fell well below this.
The Club have been asked to pass on the following comment on behalf of Gary who states: "I am very conscious of the fact that I have let down a lot of people by my actions, which I deeply regret, I have to try to make up for a terrible error of judgement and I intend to do so, first by accepting the fine and punishment handed down by the court and subsequently by my actions.
"Drink driving is a very serious offence and there is no excuse for what I have done.
"The club has been very supportive throughout this process and I want to concentrate now on my responsibilities to the Club and work hard to get back in the team."
Neither the Club or Gary will be making any further comment on the incident.