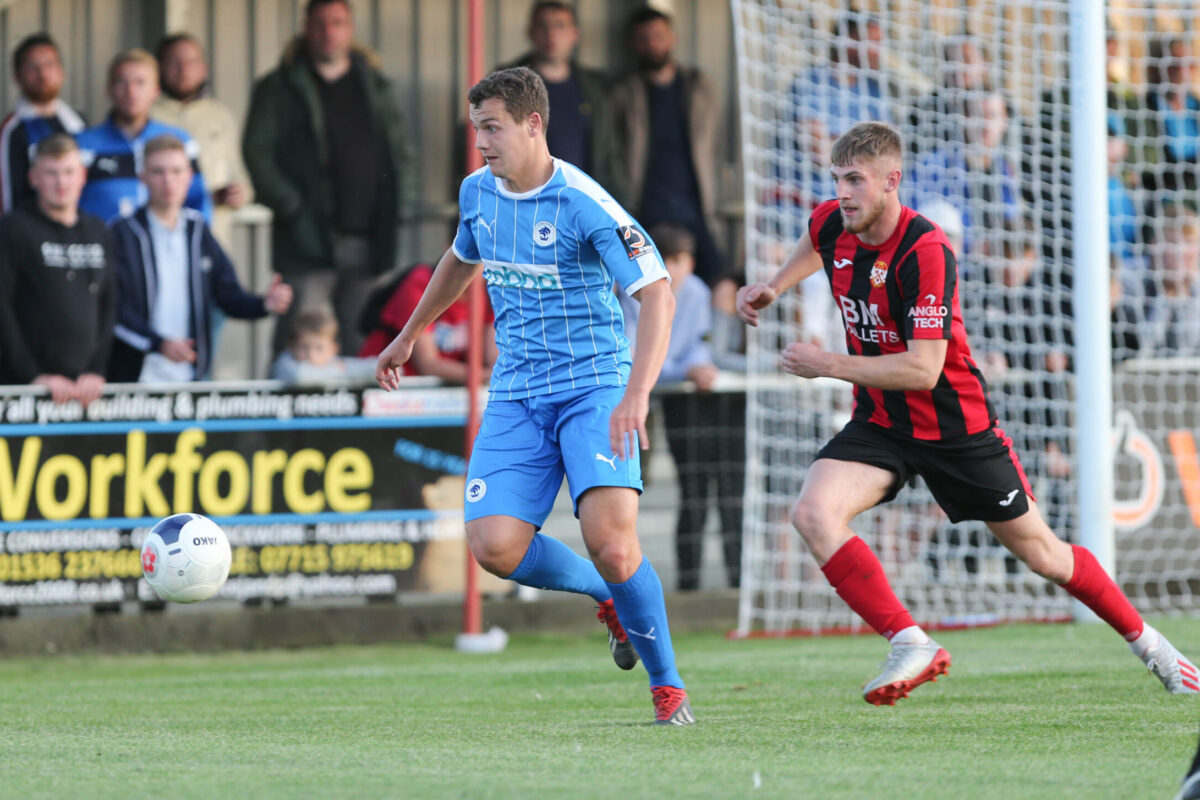 CLUB STATEMENT | Kettering Town vs Chester will not take place this Saturday
Chester FC can confirm we have been informed this weekend's scheduled opponents Kettering Town will not be participating in the fixture.
We have been in regular contact with Kettering through the week and recognise the current uncertainty within the National League places clubs under extremely difficult conditions.
The Board is sympathetic to Kettering's plight and supportive of any club unable to continue playing in light of the Government's decision that future funding will be in the form of loans not grants, contrary to the assurances given to clubs when agreeing to commence the season.