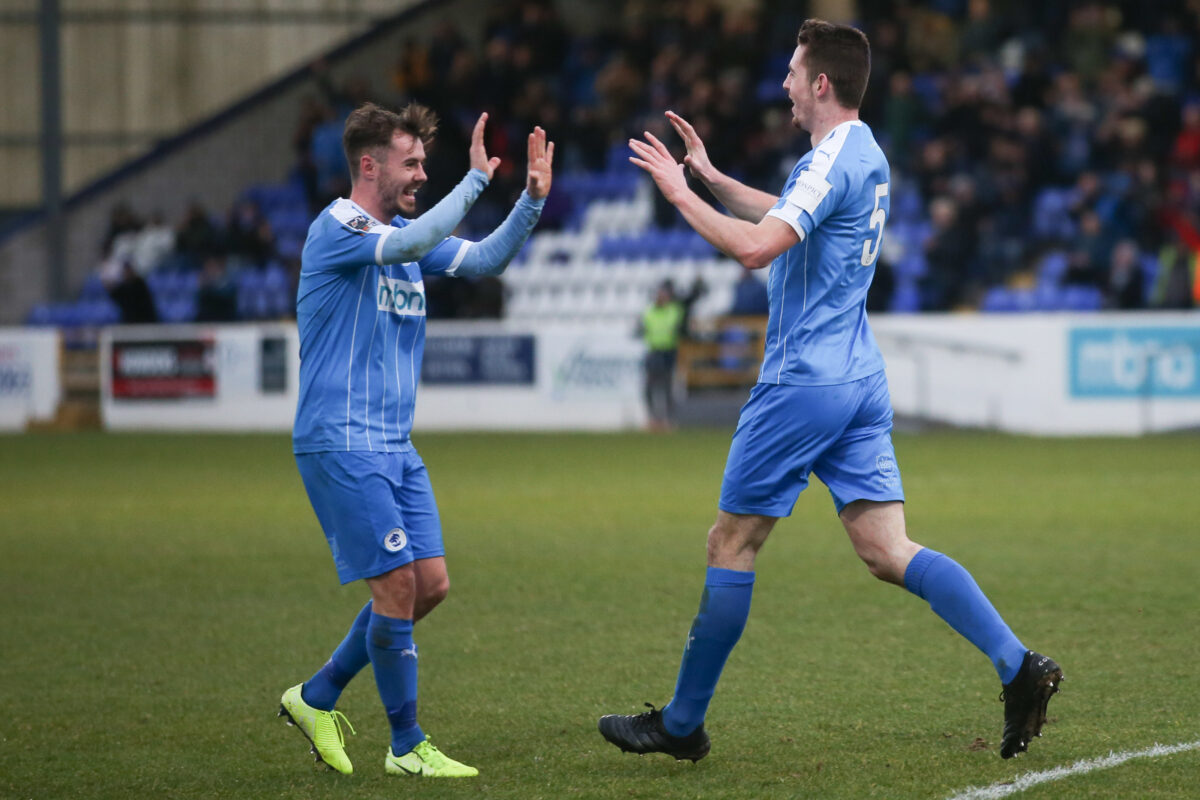 CLUB STATEMENT | National League North Play-Off Streaming
Further to a number of media reports yesterday, the Club have received several enquires regarding the streaming of our Play Off game away against Altrincham on 19th July.
To date, the Club have received no confirmation regards the streaming of the match and – in light of the media reports – have sought clarity from the National League.
They confirmed that, whilst they desire to enable streaming of the matches given the unique nature of them being played behind closed doors, no final decision has been made regards streaming of the games or associated arrangements.
At such a time a decision has been made on the streaming of the games details will be shared via the official Club website.