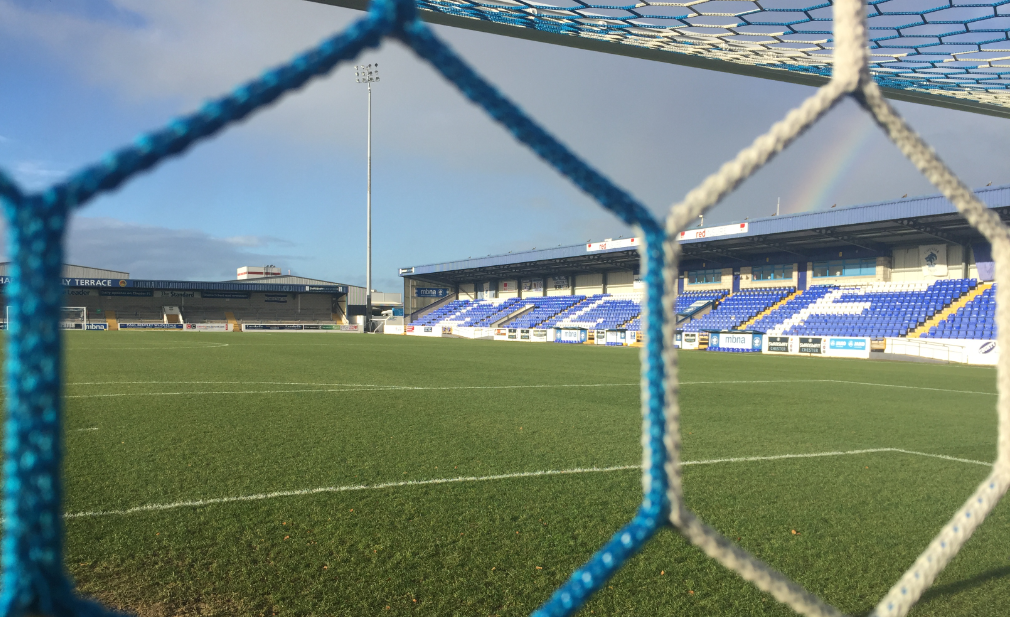 CLUB STATEMENT | National League North Season 2020/21
The Board of Chester FC wishes to provide an important update for our members and supporters regarding the 2020/21 National League North season.
During divisional meetings on Wednesday, it was confirmed to clubs the £11m package of financial support for January to March will be in the form of loans not grants.
While discussions continue with the Department for Digital, Culture, Media & Sport (DCMS), the National League has asked clubs for their views on three options under consideration.
Clubs to apply for loans from Sport England. Applications assessed on an individual basis against strict criteria with loans repayable at 2% interest over 10 years with no interest or repayments for the first two years.
National League to operate a loan from Sport England to be distributed to clubs as grants. This would impact on future central distributions as the National League will be responsible for repayment. Grant applications would be assessed based on need and the National League has committed to have an open and transparent distribution model.
Suspend the season. An immediate break in the season to allow clubs to access the furlough scheme with a decision on how to resume taken at a later date. There will be no loans or grants available to clubs, however those experiencing financial hardship can submit independent applications to Sport England for support.
As a club we have been clear and consistent in our view that playing behind closed doors was not viable without grants. This was the basis upon which we decided to commence the season in October and remains our position.
We can confirm we have responded to the National League advising we are prepared to consider continuing the season on the basis outlined in option two, but this is subject to the league providing satisfactory answers to a number of questions, including how the grants will be distributed, the impact on future central payments and how these will be calculated for each club.
We would also want to understand what support will be available for clubs to implement COVID-19 testing to bring the health and safety of our league in line with the EFL and Premier League as this remains paramount, and how this will be funded.
Like you, we are supporters of our club as well as custodians and our desire and hope is that we can continue playing, however this cannot be at any cost.
The failure to honour the assurances given to clubs when agreeing to start the season without fans and the unfair allocation of grants covering October to December, as well as the decision not to publish the findings and recommendations of the independent review panel, has placed many clubs in an unacceptable predicament.
We again appeal to the DCMS, The FA and the National League to work together to protect these precious football clubs and the essential role they play in their communities.