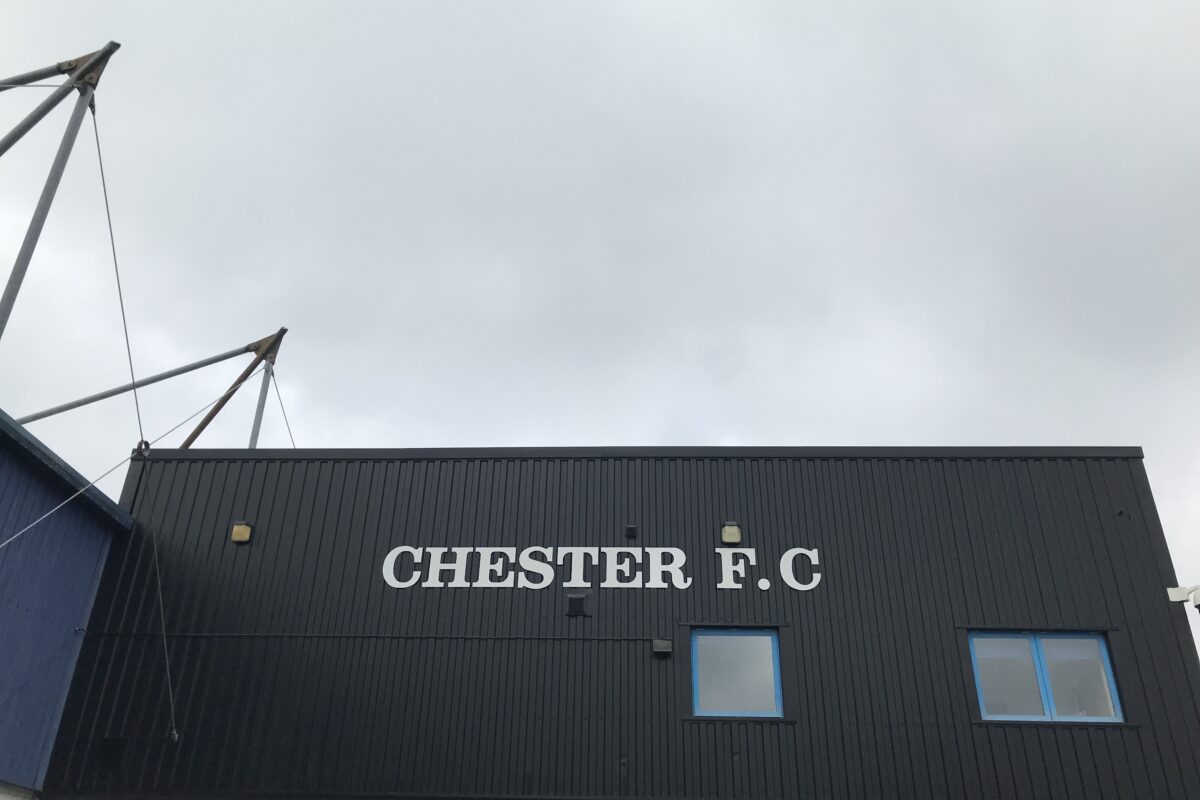 CLUB STATEMENT | Player Transfer Speculation
Chester Football Club are aware of a number of media stories and social media accounts speculating about potential player transfers.

To be open and transparent with our supporters at this time, we are not currently engaging in active transfer negotiations with any Club regarding the transfer of our players.
Whilst the recent months have been a struggle for all Clubs within the non league pyramid, we have developed a budget which is not reliant on player sales and should any income occur through this route this will be outside of the projected income for the coming season.
The implications of this mean that at such a time any offer is made for one of our contracted player this will be considered by the Management and Board and only accepted if it is in the best interest of all parties.
The Club took the steps to secure a number of players on contracted terms for the 2020/21 season at the beginning of the calendar year as it was aligned to our footballing strategy of developing and securing our best players to protect our footballing assets.
It is no surprise that reported interest would follow as these players have shown to have the ability and aptitude to grow with the club and push us on to the next level.
Whilst online Transfer speculation via social media platforms is now commonplace, even within Non League Football, the consequences of this can be damaging and misleading either to the Players involved or the Clubs trying to conduct sensitive transfer negotiations.