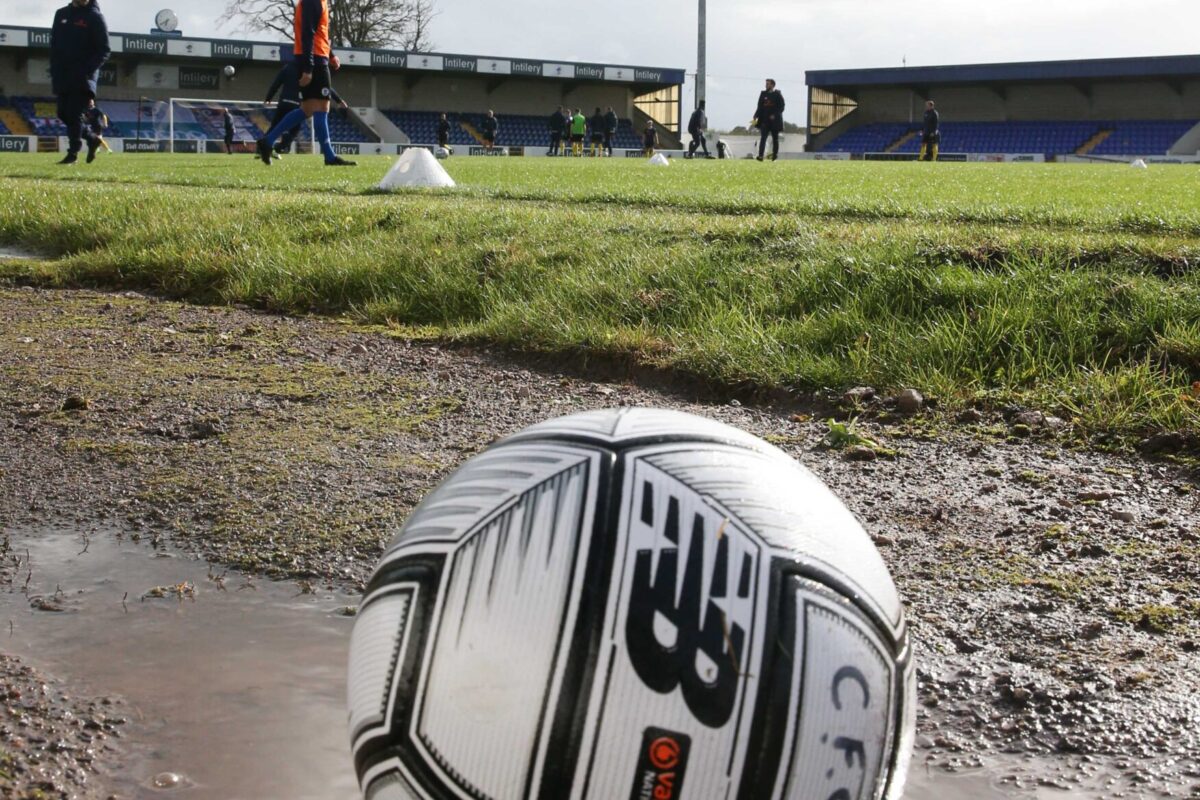 CLUB STATEMENT | An update from Board on Joint Statement
In response to the joint statement issued on behalf of 12 National League North clubs this evening, the Board of Chester FC is in full agreement that further financial support in the form of grants not loans and the introduction of COVID-19 testing is essential to the continuation of the 2020/21 season.
However, it remains our hope the National League, The FA and DCMS can reach an agreement that enables all clubs to continue playing, but clearly time is running out.
Like other clubs, we are unable to consider a loan, so the only possibility is the option of the National League operating a loan distributed to clubs as 'grants'.
This will effectively still be repayable through a reduction in future central funding payments and we also anticipate a number of other potential complications, but are unable to make a proper assessment of this option without having full details.
We have requested this information from the National League and feel it reasonable to expect receipt of this no later than Wednesday 27th January so that each club can decide if it offers a viable and acceptable way forward before Friday 29th January. If this does not happen then we would request that the National League is suspended from that point.
To ensure the integrity of the competition is upheld, it is our view that fixtures should continue to be played in the interim in compliance with the elite sport protocols that have been in place since the start of the season, but we fully respect every club must take whatever action it deems necessary to protect itself amid unprecedented pressures.