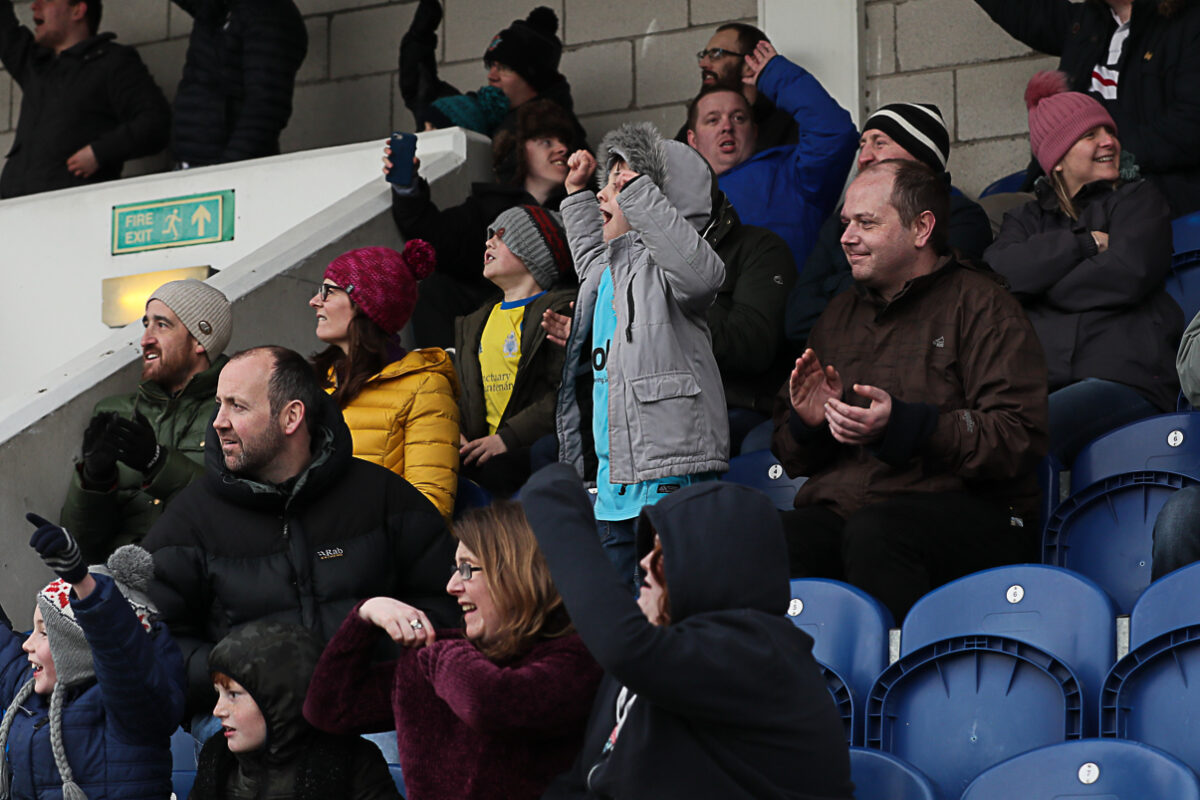 COMMUNITY | Free school Season Tickets!
Free Chester FC family season tickets are being offered to every primary and secondary school in the local area.
Working with the Community Trust, the Club will provide schools with a 2021/22 family season ticket for two children and two adults to watch every Vanarama National League North game at the Deva Stadium.
Schools can use the season ticket for reward and recognition, starting from the next league match when the Blues meet Blyth Spartans on Saturday 25th September.
This initiative has been made possible thanks to the support of our fans, who in backing the Boost the Budget scheme helped donate 400 child season tickets to the Community Trust, which are now being distributed through schools.
Jim Green, CEO of the Community Trust, said: "It's great news that the school season ticket scheme is back and we have already had a fantastic response from local schools.
"We wanted to make sure the season tickets donated through Boost the Budget were put to good use and this is the best way for us to reach young football fans and their families, and hopefully attract new supporters to Chester FC."
Jeff Banks, director of Fan Engagement, said: "Following the previous success of the season tickets for schools initiative, we are delighted that thanks to the Boost the Budget scheme, we are now able to offer season tickets to local schools and I hope we see many new Chester fans at the Deva Stadium. It's a great way to reward school children for their hard efforts during the week!"
Schools who would like to access a free family season ticket can email community@chesterfc.com.