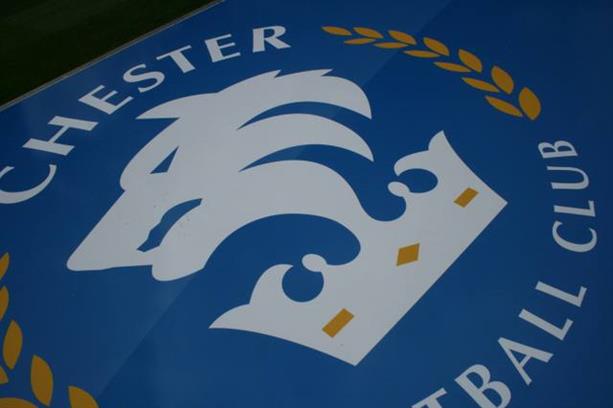 FIXTURES | Eastleigh game rescheduled
Chester Football Club can confirm that our National League fixture away at Eastleigh has been rescheduled for Tuesday 31st October.
Kick off at the Silverlake Stadium will be 7.45pm.
Mark Maguire CEO said:
"Unfortunately – due to the restrictions of the league rules and the unavailability of Eastleigh's pitch next week – this is the only feasible date. We know that this is asking a huge amount of fans with the trip to Maidstone a few days earlier.
"On the plus side, we have had constructive conversations with both Eastleigh FC and the National League and will be looking to at least make a contribution to fans who were left out of pocket and those who travelled on the supporters coach. Once again we ask Chester fans who have been left out of pocket in booking travel to Eastleigh to send their proof of purchases to fans@chesterfc.com.
"Please note that we will do our utmost to represent fans interests but only genuine evidence of loss will be able to be considered. We also have some outstanding claims from the Solihull fixture and ask those who claimed to get back into contact with us so that we can ensure they receive their payments."
Due to this fixture announcement, our Cheshire Senior Cup game away at Altrincham will now have to be rescheduled.
Further announcements will be made in due course.