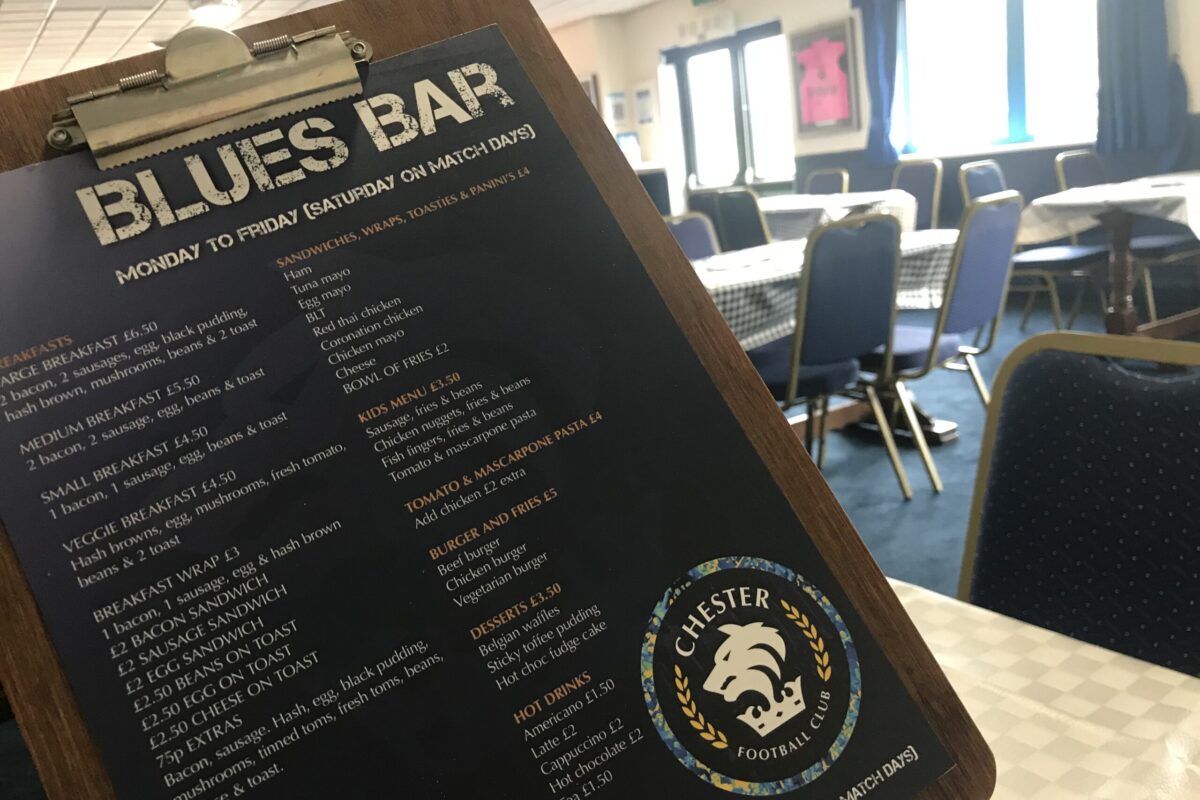 FUNDRAISER | Blues Bar event to raise money for Boost the Budget
On Saturday 17th July, the Blues Bar is hosting a Chester FC Fundraiser the support the Boost the Budget campaign!
Tickets for the event, getting underway at 6.30pm, are £25 which includes a meet and greet and also a meal.
A raffle will be drawn with tickets just £5 a strip – and all profits from the event and the raffle will be donated to the Boost the Budget campaign to raise funds for Chester FC's squad for 2021/22.
Oaces, the UK's Number 1 Oasis Tribute Act, are also performing during the event!
More information, including some fantastic raffle prizes, are available on the posters below – which you can also save/download and spread the word about the Fundraiser evening! The raffle will be drawn on the night.
Tickets are on sale from the Chichester Arms Pub in Chester – you can also call 01244 373976 for tickets.