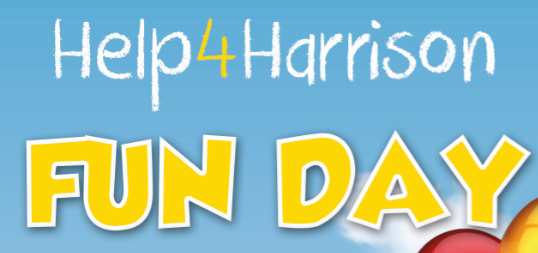 HELP4HARRISON | Come along this Sunday to the Swansway!
On Sunday at the Swansway Chester Stadium, there is a Fun Day for Help4Harrison.
Harrison is aged 4 from Ellesmore Port. He had a difficult start to his life. He was born at 23 weeks gestation and spent 7 months in hospital. Harrison endured 3 operations, one of which was to save his life.
Just4Children are looking to raise £21,000 for Harrison to have an operation called SDR. All the proceeds from this event on Sunday will aid the cause.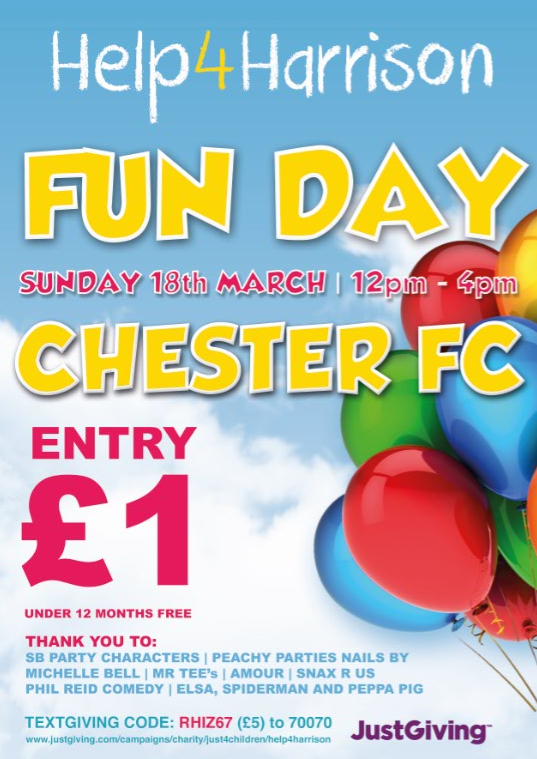 Alternativly, you can donate to the Just Giving page and make a difference – CLICK HERE