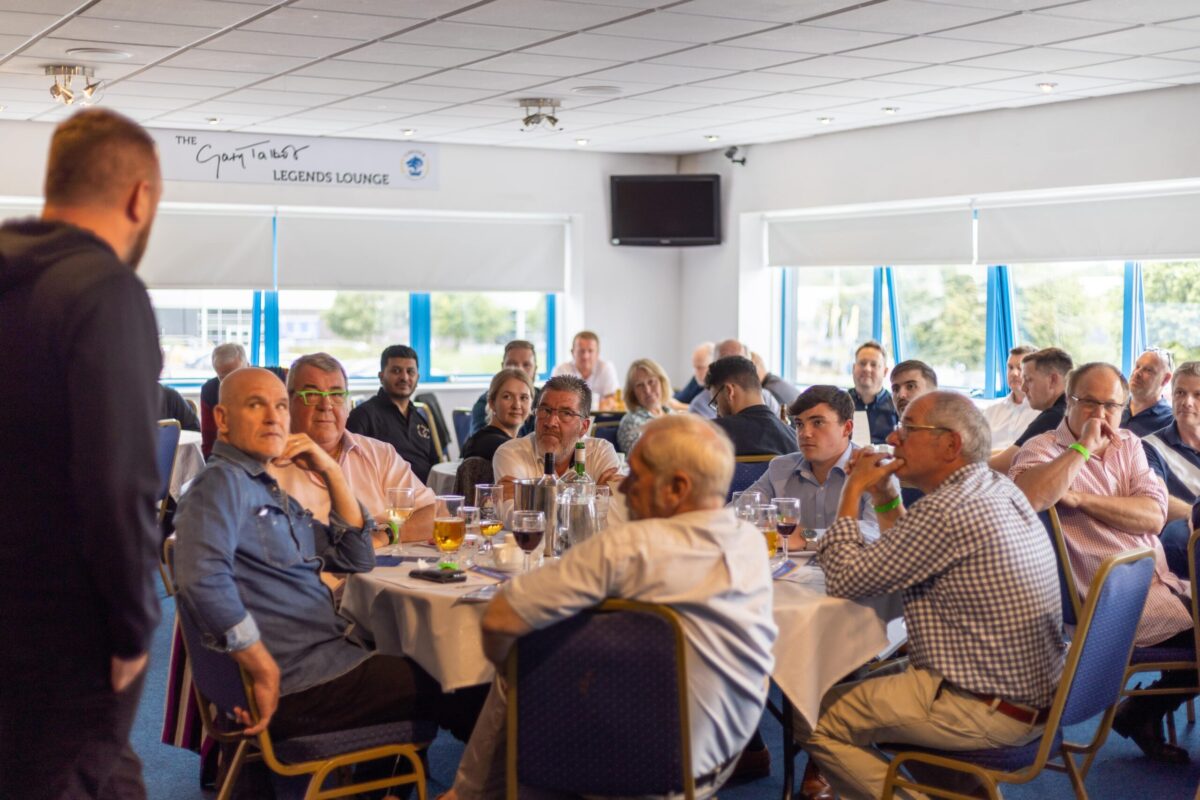 HOSPITALITY | Legends Lounge tickets sold out for Saturday!
We are delighted to announce that Hospitality has now SOLD OUT for Saturday's Emirates FA Cup clash vs Hanley Town!
Supporters who purchased their special offer tickets should read the following itinerary ahead of their visit to the Deva Stadium…
12.30pm – Lounge opens with live sport on TV screens
12.45pm – Deva Stadium Tour
1.20pm – Buffet opens
2pm – Pre-match chat and team news
3pm – Kick off
3.45pm – Half time, with tea and coffee served in lounge
4.45pm – Final whistle, return to Legends Lounge
5pm – Man of the Match presentation
6pm – Bar closes
We look forward to welcoming you upstairs this weekend!