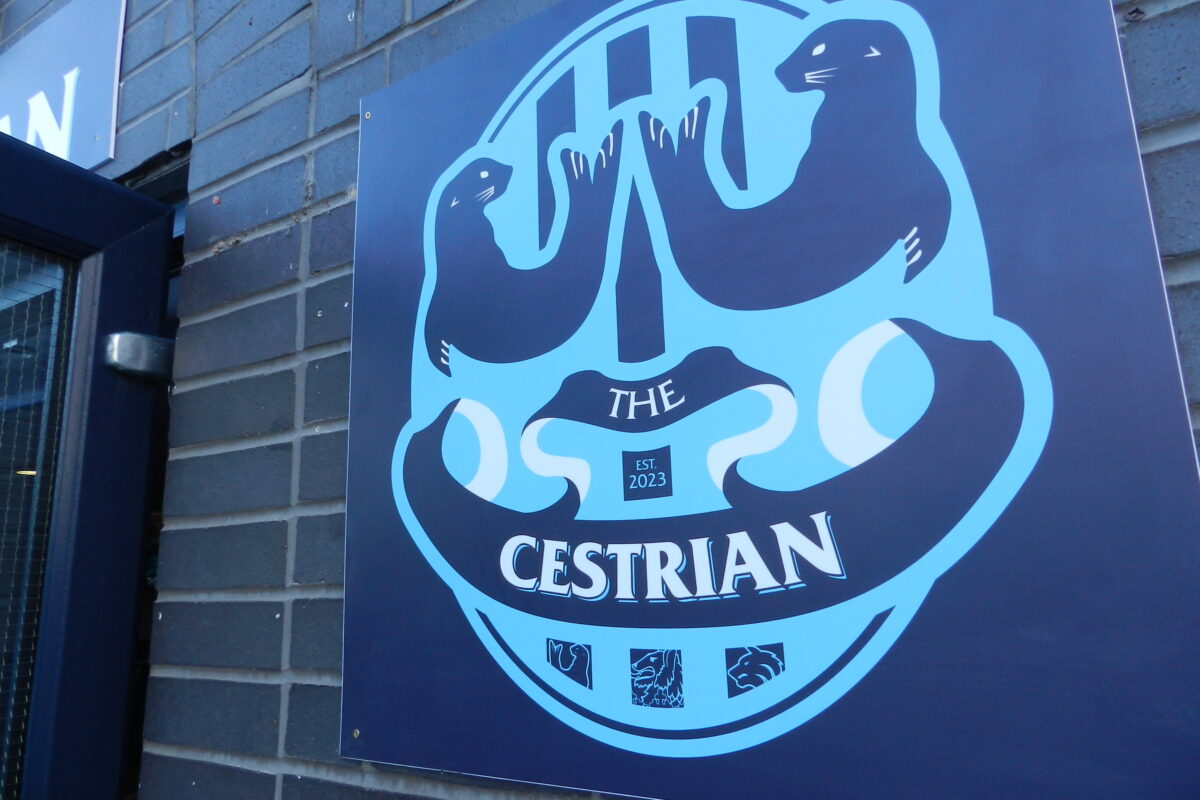 Important communication from The Cestrian
The Cestrian Bar have set a deadline of this coming Friday, 23rd September, for anyone who had a booking with the previous owners of the Bar to get in touch.
If you have not contacted the Club by the end of this week, unfortunately your booking cannot be honoured by The Cestrian Bar.
Please call 01244 722998 or email thecestrianbar@gmail.com with your proof and receipt of any deposit paid to ensure your booking still stands. Thank you for your understanding.