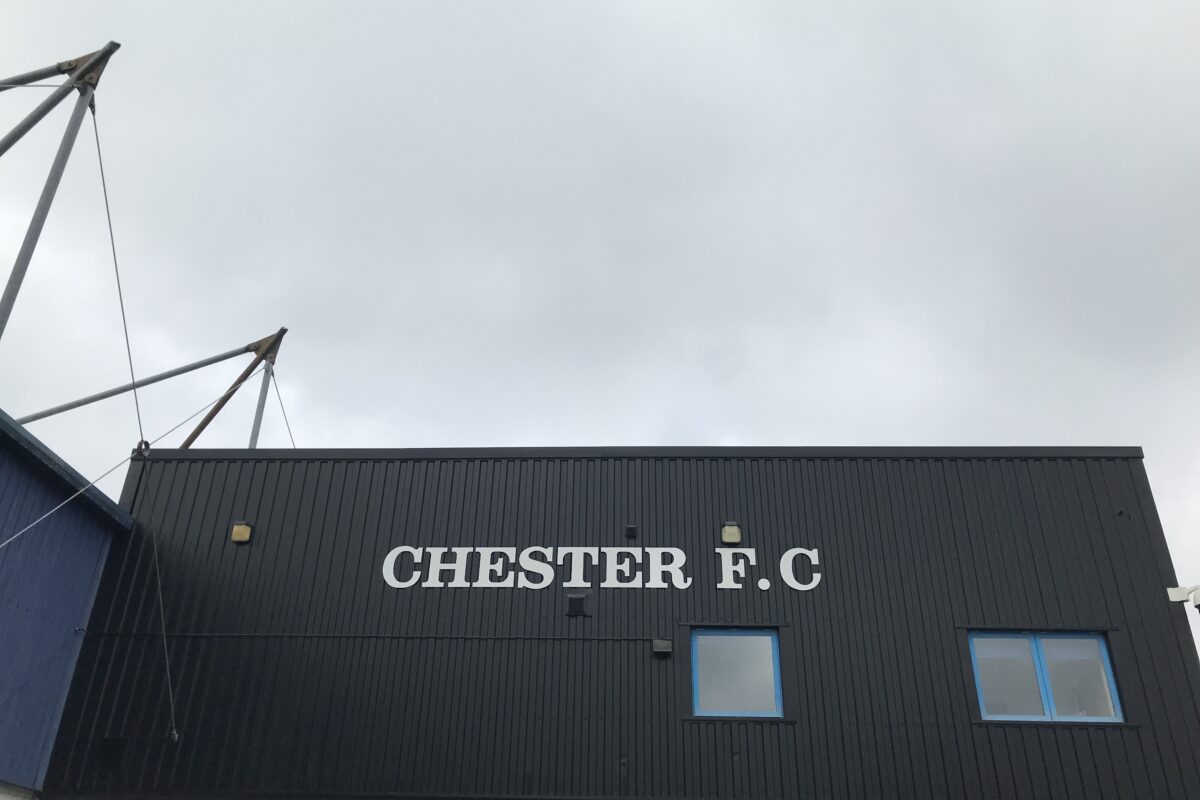 JOB VACANCY | Part-time cleaner
Chester Football Club are looking for a part-time and experienced Cleaner who is happy to work on their own and flexibly, and to start no later than 1st June 2021.
As a Football Club, the weekly requirements will vary according to the time of year with more hours being needed during the playing season, particularly around home matches.
The ideal candidate will be able to offer flexible hours over two or three part-days per week. Over a full year, 10 hours/week will be required on average and this will be monitored as needs vary.
You will be paid £10.00/hour via the Chester FC payroll, and paid four weekly/monthly (TBC) in arrears.
Protective clothing and all cleaning equipment and consumables will be provided.
To apply for this role, or if you have any queries, please email Nick Phillipson at nick.phillipson@chesterfc.com.
Please send either your CV or a letter with details of your relevant experience and the contact details of at least one referee, ideally a current or former employer.
Closing date for applications is 5pm on Tuesday, 18th May 2021.