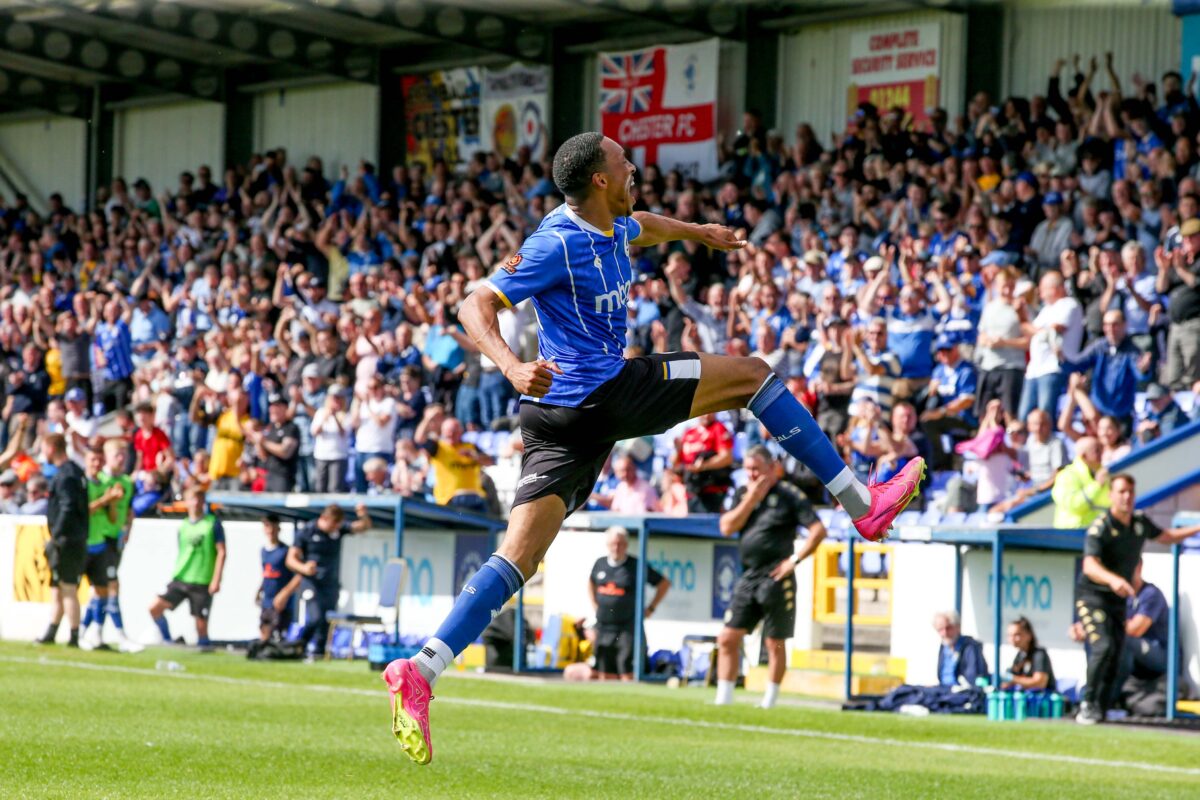 We'd like to say a big thank you to Cestrians 1885 for setting up a fundraiser for Kole Hall – and also everyone who has contributed so far!
Kole is sidelined with a meniscus injury which now requires surgery, and the C1885 group were quick to set up a Go Fund Me to help cover some of the medical costs.
Over £3,000 has already been raised, with our fans once again showing how fantastic they are.
The fundraiser is still open, and the link is below – every donation makes a difference.