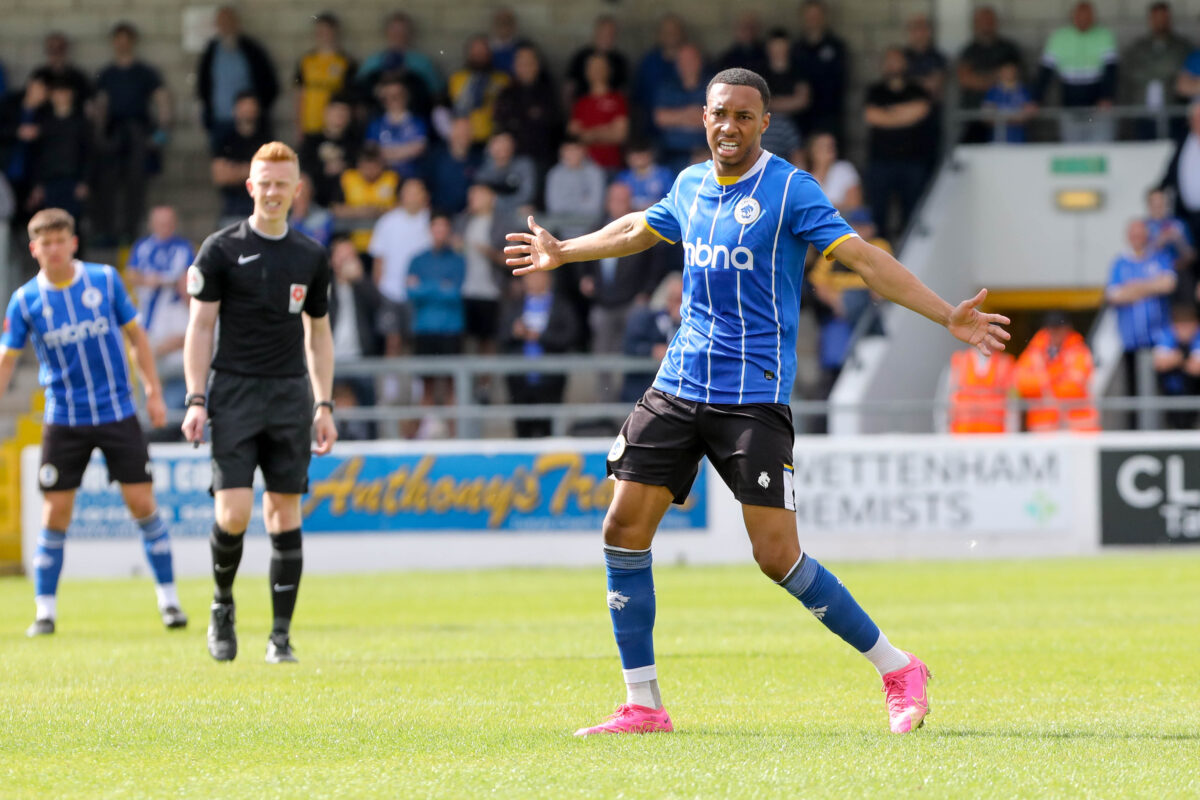 Chester FC can confirm that forward Kole Hall has been sidelined with a meniscus injury which now requires surgery.
Kole was last in action for the Blues on 5th September against Hereford and will now undergo surgery, potentially keeping him out until the New Year.
Manager Calum McIntyre said: "This is an injury that has been a problem for Kole since last Christmas.
"Despite his best efforts, and the best efforts of our medical team, it has become unmanageable and requires surgery.
"First and foremost, I am gutted for Kole. He is a big player for us and someone we think a lot of on and off the pitch. This is a setback for him but one that he will have our full support with.
"He deserves massive credit for the way in which he has tried to plug on through the injury and even more so for the way he has approached the surgery ahead.
"Kole has had to meet the majority of the medical costs involved, particularly his upcoming surgery, himself and this speaks volumes about his commitment to himself and our team.
"I know he will come back from his surgery better than ever before and ready to help the team get where we want to be."
Speedy recovery, Kole!