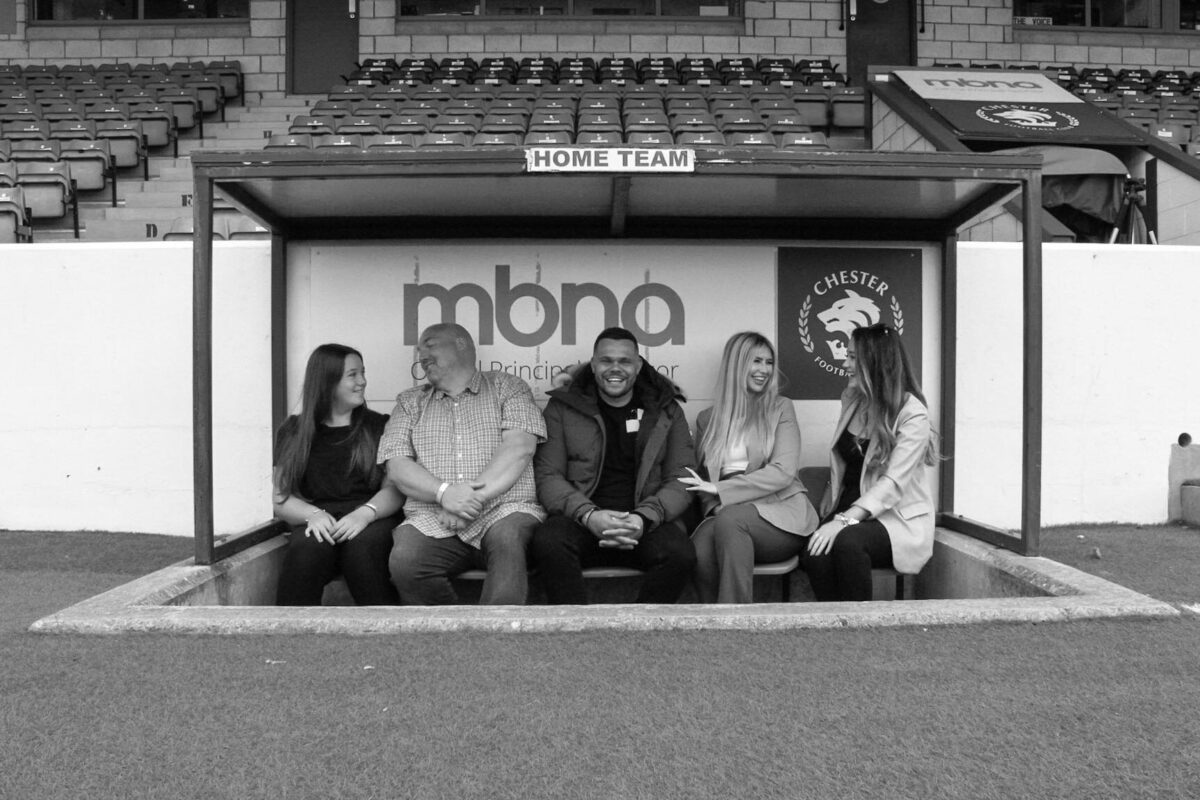 As announced on Saturday, Leap76 are the new Stadium Sponsors of Chester FC!
Leap76 tell us more about the name…
The inspiration for our name comes from the NASA Apollo 11 space mission, which saw mankind set foot on the moon's surface for the first time – undoubtedly the most ambitious feat in the history of the human race.
The number '76' represents the 76th hour of the Apollo 11 mission when the space craft was pulled in to the moons orbit by its own gravitational pull.
The word 'leap' is inspired by Neil Armsrong's historical statement 'a giant leap for mankind'. For us, it's a word that sums up many things about a journey towards better performance; a LEAP towards our goals, rather than just simply stepping toward them. It's a word with intention!
Perhaps most significantly, there were eight missions prior to Apollo 11. Each mission had numerous failures, but rather than giving up, each failure was used as an opportunity to improve until, on July 16, 1969, man landed on the moon.
Learn more about Leap76's founder…
Leap76 founder Chris Larsen is an entrepreneur, performance mindset coach and motivational speaker. He is a founder of the renowned performance coaching and leadership business and more recently I AM. His latest ventures include Blenheim Club, Dense and Platform for Life.
Read more about Chris' story by clicking here.
Stay tuned for more from Leap76 on #LeapWithChesterFC Wednesday's!