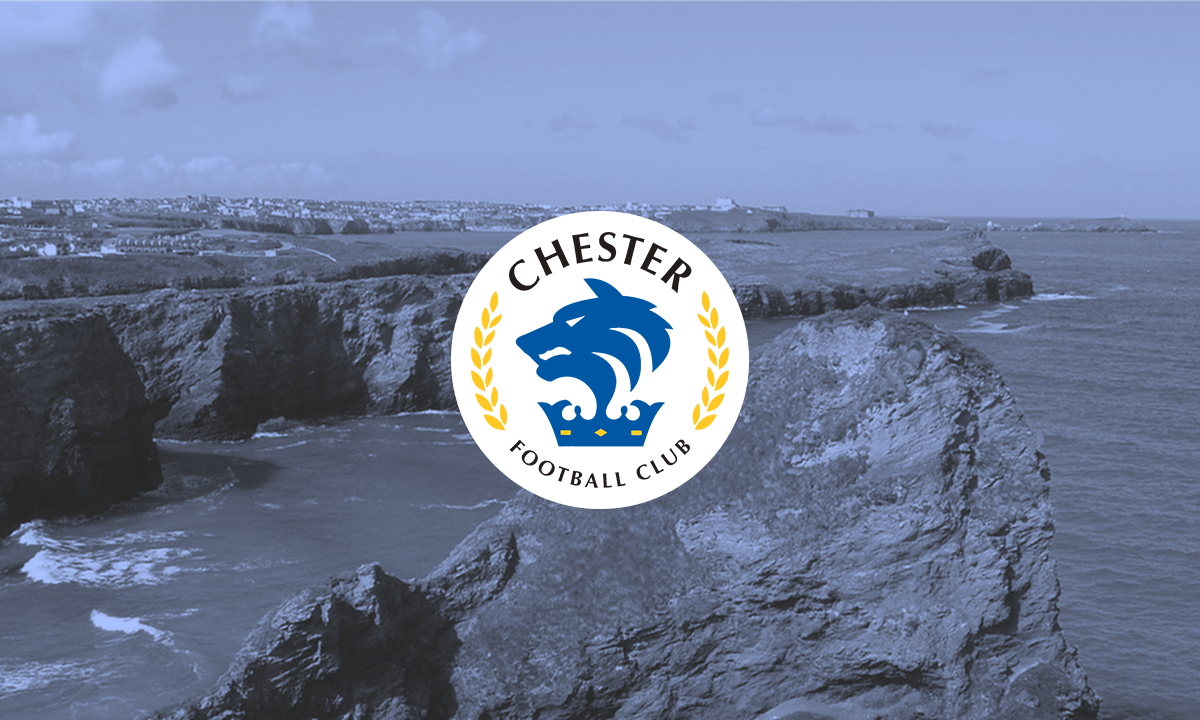 MATCH PREVIEW | Newquay AFC vs Chester FC
A first tour in 14 years well underway, the Blues have some match action this evening in the South West – as we face Newquay AFC.
Our extremely welcoming hosts face Bern and Jonno's side, who kicked off their pre-season schedule with a home defeat against a full strength Wigan Atheltic team on Saturday afternoon.
'Trialist B' scored a fantastic solo goal, but has opted to not join the Blues on their tour of Newquay. However, a Trialist goalkeeper and striker have travelled for the Managers to run the rule over them once again.
Newquay ply their trade in the South West Peninsula League Premier Division – and this is also their second friendly of pre season.
Kick off this evening is 7.30pm down at Mount Wise.
WHAT JONNO SAID
"There's a few important factors behind this trip. The players are under no illusions, they will be worked very, very hard and put through their paces during the week.
"Pre-season is a six-week period of hard work – and that's physically, mentally and emotionally. We feel getting the lads away will make it easier for them to get to know one another and easier to bond when they are in each other's pockets for the week.
"We feel having five days away will allow us to integrate players, staff and also supporters. It allows a little bit of respite. It will be hard work but also away from the bread and butter of a normal training session in Chester.
"It allows us to bond closely and it's brilliant the club have supported us in doing this."
ADMISSION PRICES
£5 Adults
£3 Concessions
COVERAGE
There will unfortunately be no Seals Live audio commentary for tonight's game. We will have regular updates over on our Official Twitter Page.