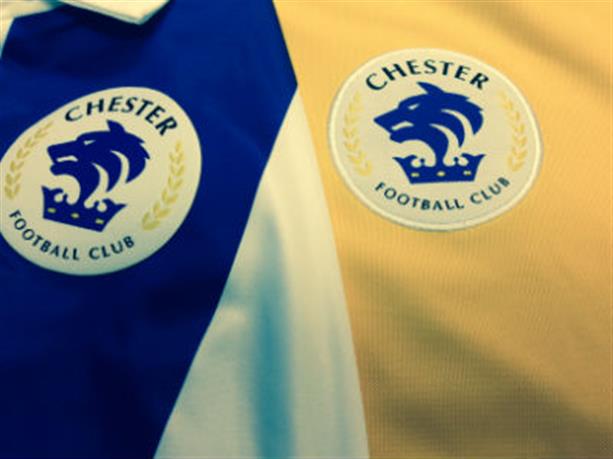 MatchdayLive – Chester vs Macclesfield
Follow the action here, as the Blues face the Silkmen…
Chester FC vs Macclesfield
National League – Fixture 37
The Lookers Vauxhall Stadium
Kick-off: 7.45pm
Welcome to MatchdayLive, your hub for accessing team news, live commentary, match updates and post-match reaction for every game we play.
Can't make tonight's game? We've got plenty of ways for you to keep abreast of the ongoing action here in the National League.
– We'll have team news across all our social media platforms from 7pm.
– You can listen to live full match commentary of today's game on BluesPlayerHD. Coverage will begin at 7.30pm, and you can listen via subscription through this link: http://www.player.chesterfc.com/
– We also have an alternative text commentary, which will also go live at 7.35pm: https://www.chesterfc.com/news/article/blues-live-text-commentary-266601.aspx
– We will have minute-by-minute updates from kick off of our game over on the club's Twitter account – featuring all the updates, images and videos from the game: https://twitter.com/ChesterFC, and we're also updating throughout the evening on our official Facebook page too: https://www.facebook.com/ChesterFC/
– We'll bring you all the post-match reaction too from 10pm across our social media outlets.
Come on you Blues!