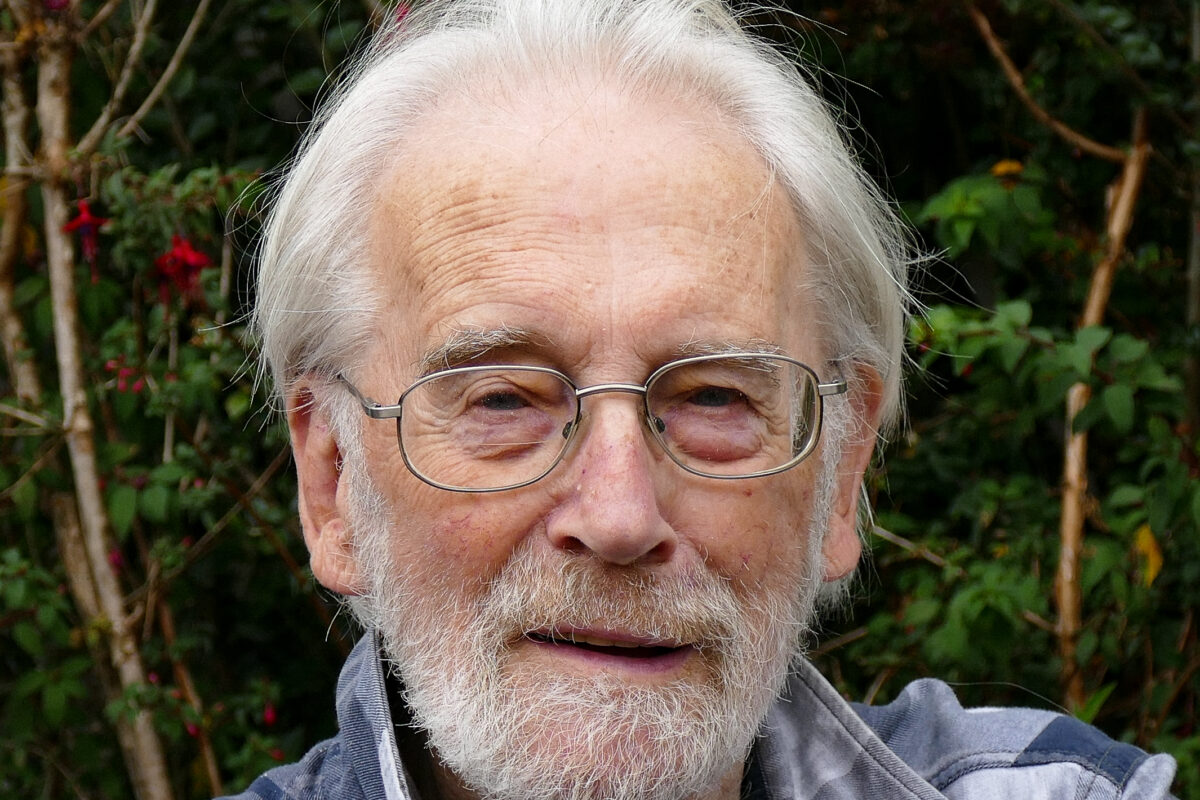 Today's match is sponsored 'In Memory of Mike Kennerley'…
A Chester man through and through. Family man, Teacher and School Counsellor at Stanney Comprehensive, Parish and City Councillor, Founder of Chester Aid to the Homeless and leading the City's Council for Voluntary Services, and lifelong loyal "Blue"!
Mike first watched Chester with his father in about 1946/7 at the old Sealand Road ground at about the age of ten and continued for a further 75 years! He had memories of some great matches there, including the 1964 season of the Famous Five, and that epic game against Leeds when he was one of the 19,000 spectators, witnessing Billy Bremner's only career substitution and John James allegedly drinking champagne from his boot.
Mike salvaged the 'Away' sign, under which many famous names must have passed, when the old Sealand Road stadium was demolished. Regretfully it has since disappeared.
He was very knowledgeable about all things non-league and had a healthy scepticism about the effect of the Premiership on the 'beautiful game'.
He was enthusiastically behind the reforming of Chester Football Club as a Supporters owned club, a sometimes sponsor of games, regularly attended the Senior Blues Meetings, and like many of us Blues lived in perpetual hope. After every exit from the FA Cup he would joke that we were on the way to Wembley! – in the FA Trophy.
Mike will be missed on the back row of the Gary Talbot stand where he could be found in his 'lucky' seat under the 'B' of MBNA.
Today's game against Hereford has been co-sponsored by Mike and is dedicated to his memory – a True Blue.