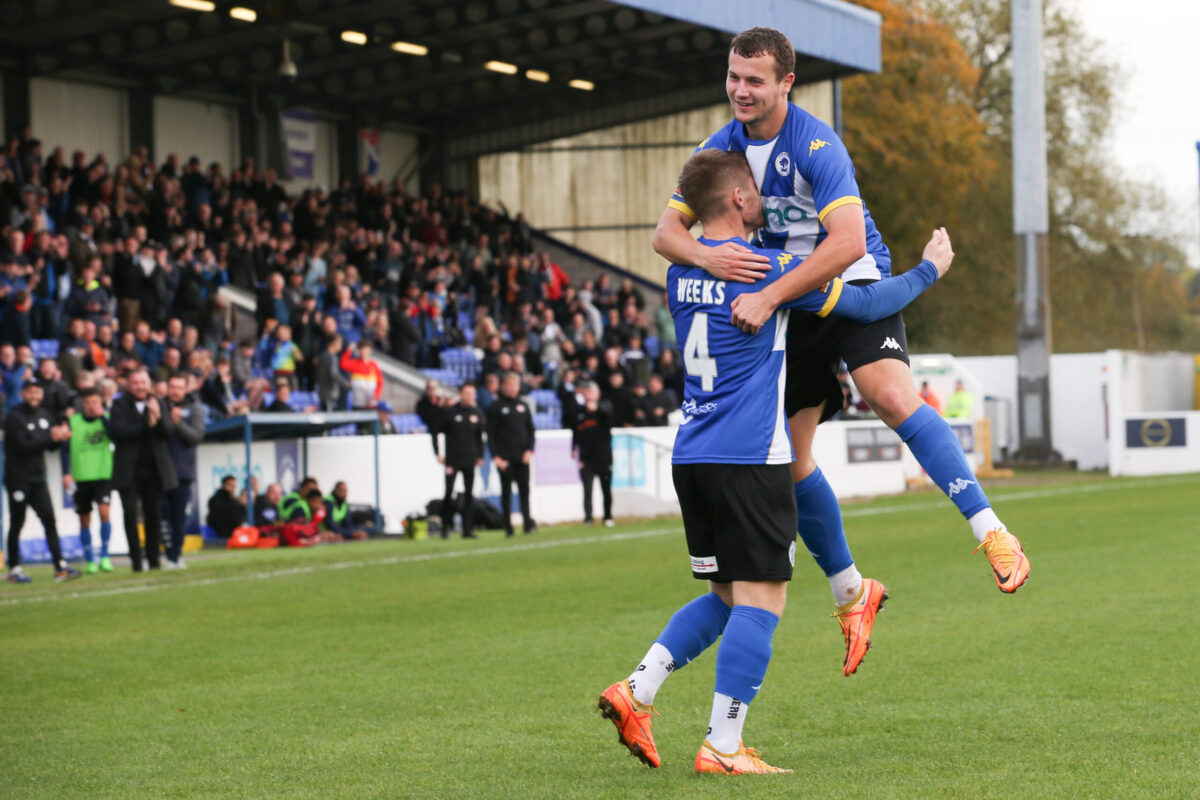 NEWS | Anthony Dudley reaches 150 Chester FC appearances!
In the midst of our dramatic FA Trophy victory on Saturday, a Chester FC milestone was reached by Anthony Dudley.
'Duds' became just the third player to reach 150 appearances for the reformed club, with only George Horan and Craig Mahon to have previously reached that landmark.
The attacker joined initially on loan from Salford City back in the summer of 2018, and was quick to make an impact at the Deva. He was the Blues' top scorer in 2018/19 with 11 goals in 38 appearances, winning the Golden Boot and Seals Live Player of the Season that season.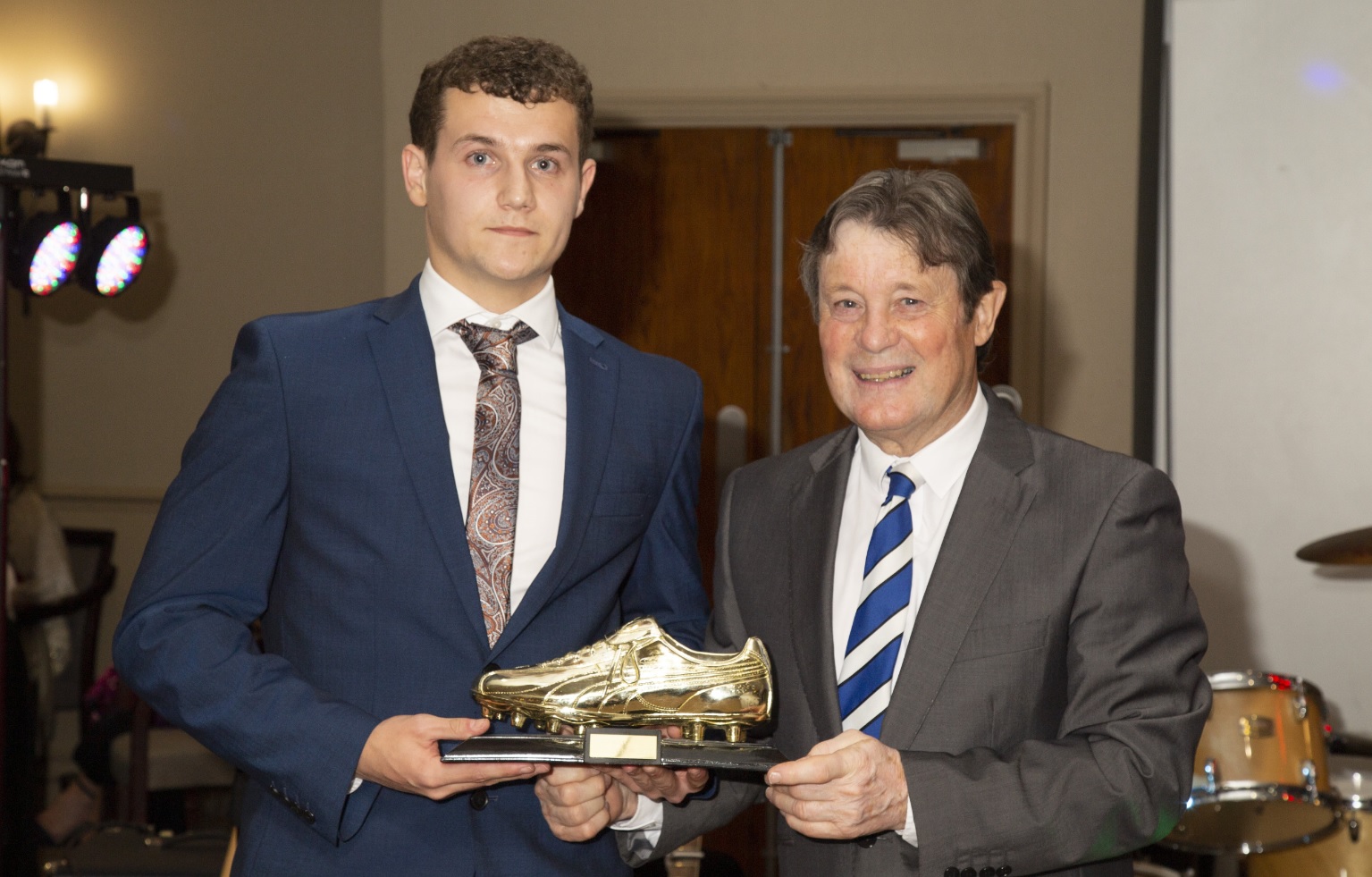 He joined the club permanently in June 2019, marking his 50th appearance for the Blues in style, scoring a wonderful side-footed finish in a 4-1 thrashing of Hereford that August.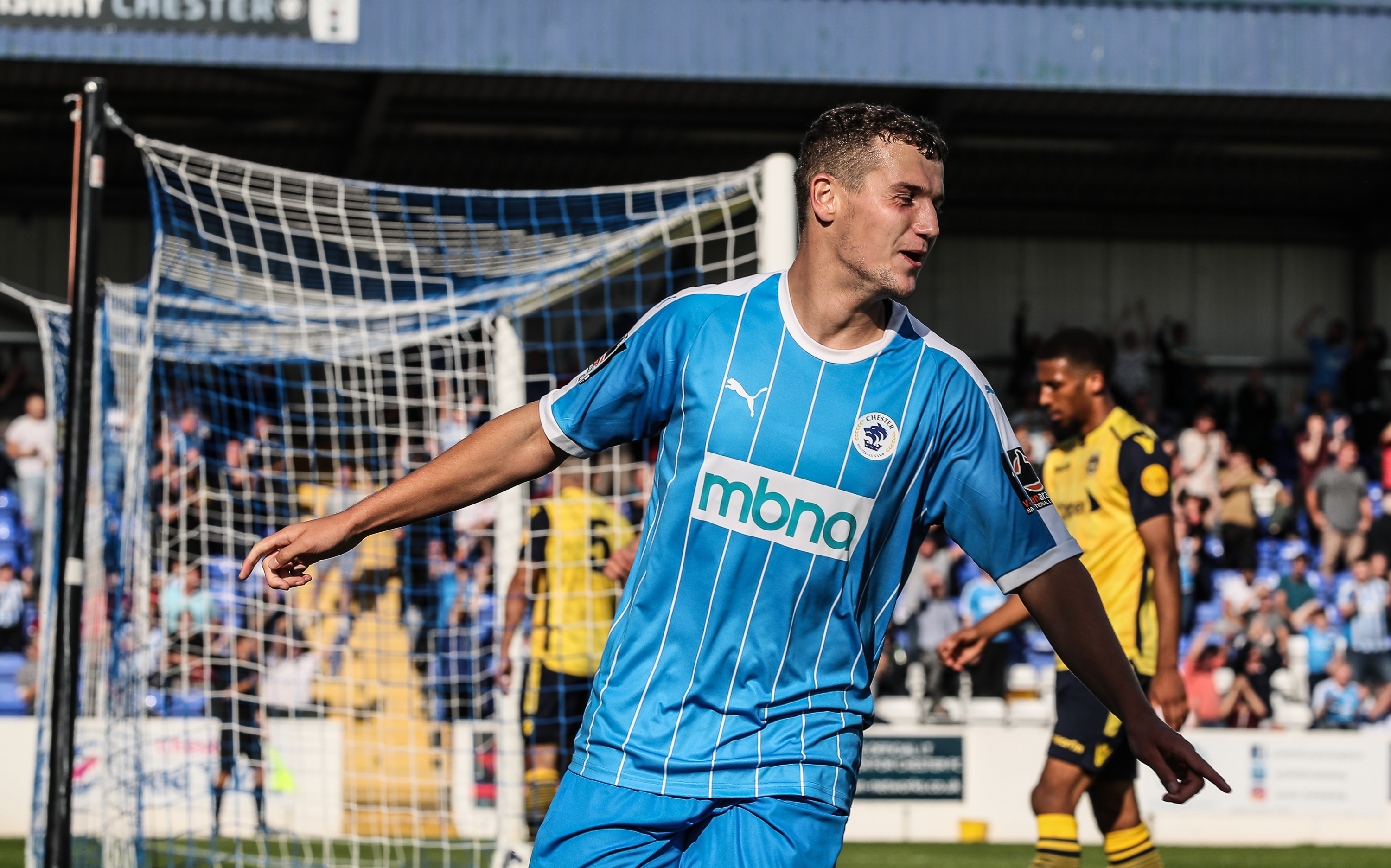 During the 2020/21 season, Dudley continued to shine and show his worth to the club. Between December and January, he scored in five consecutive matches for the club – the second-best scoring run since reformation – and even managed to squeeze in a stylish and memorable assist for George Glendon to score in the win at AFC Telford on Boxing Day 2020. The following game at home to Chorley would mark his 100th appearance for the club.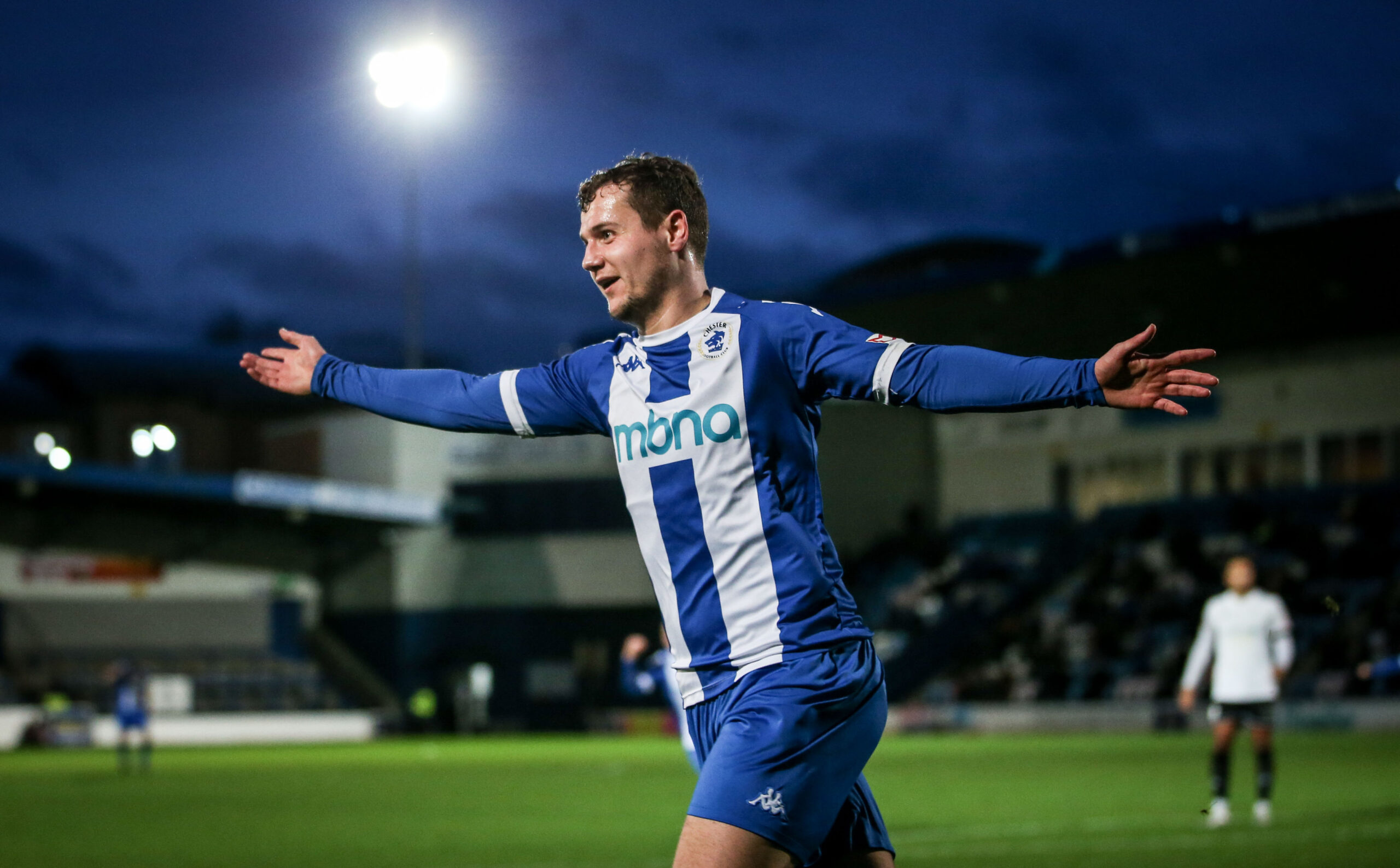 Dudley made a further 22 appearances for the Blues last term and, following his appointment as manager, Calum McIntyre was quick to act and secure the 26-year-old's services for this campaign, where he has continued to impress, recently netting five goals in six games.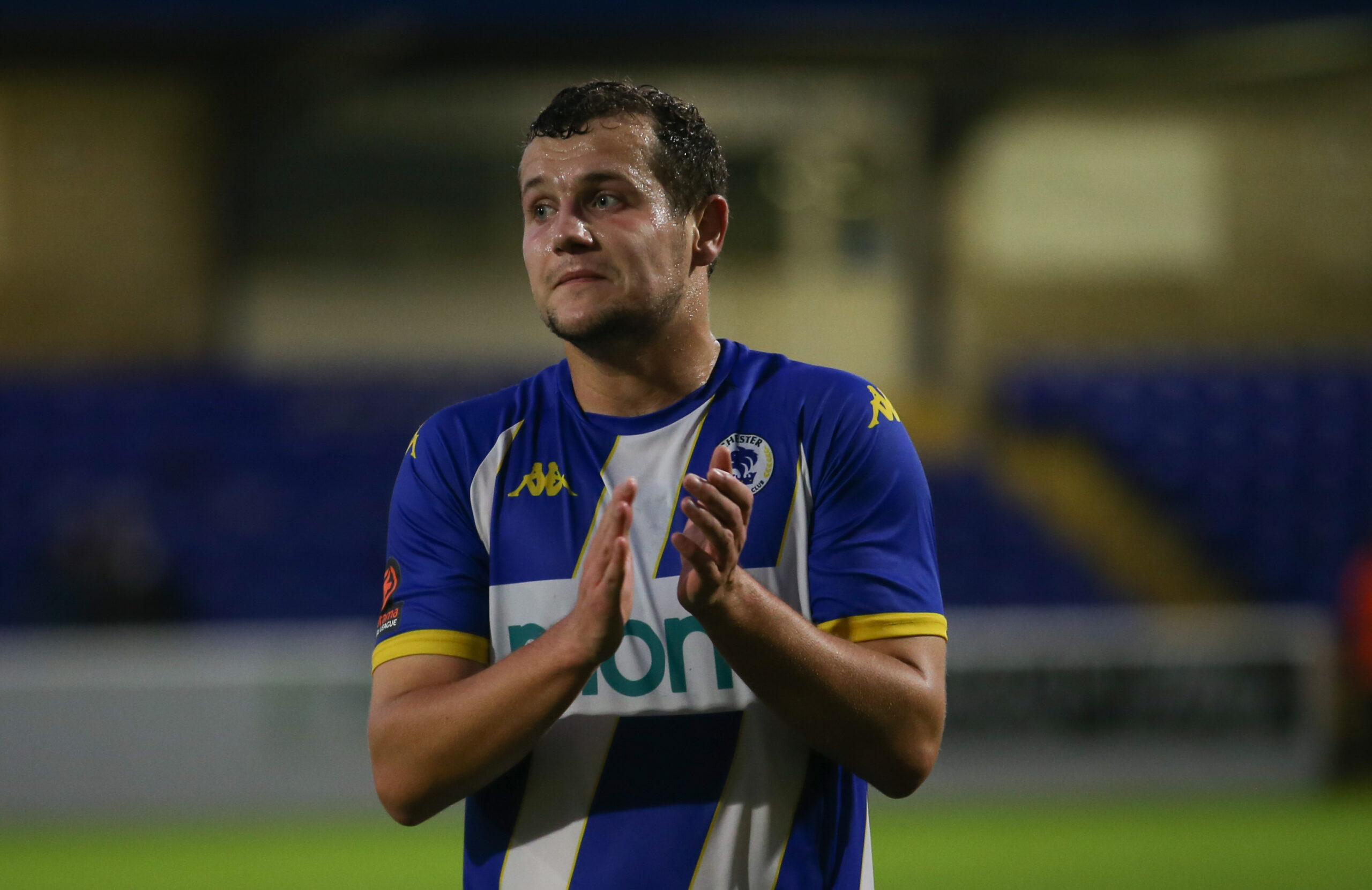 Dudley has contributed 33 goals and 36 assists overall in his 150 matches for the Seals.
On the milestone, the Blues boss said: "This is a hugely significant landmark and one that Anthony Dudley completely deserves.
"Duds is as talented a player as you will come across at this level and his contributions often go under the radar. He has been at the club for a number of years, both pre and post Covid and I am delighted that someone as likeable as him joins a couple of great names in hitting this milestone."
Congratulations, Duds!