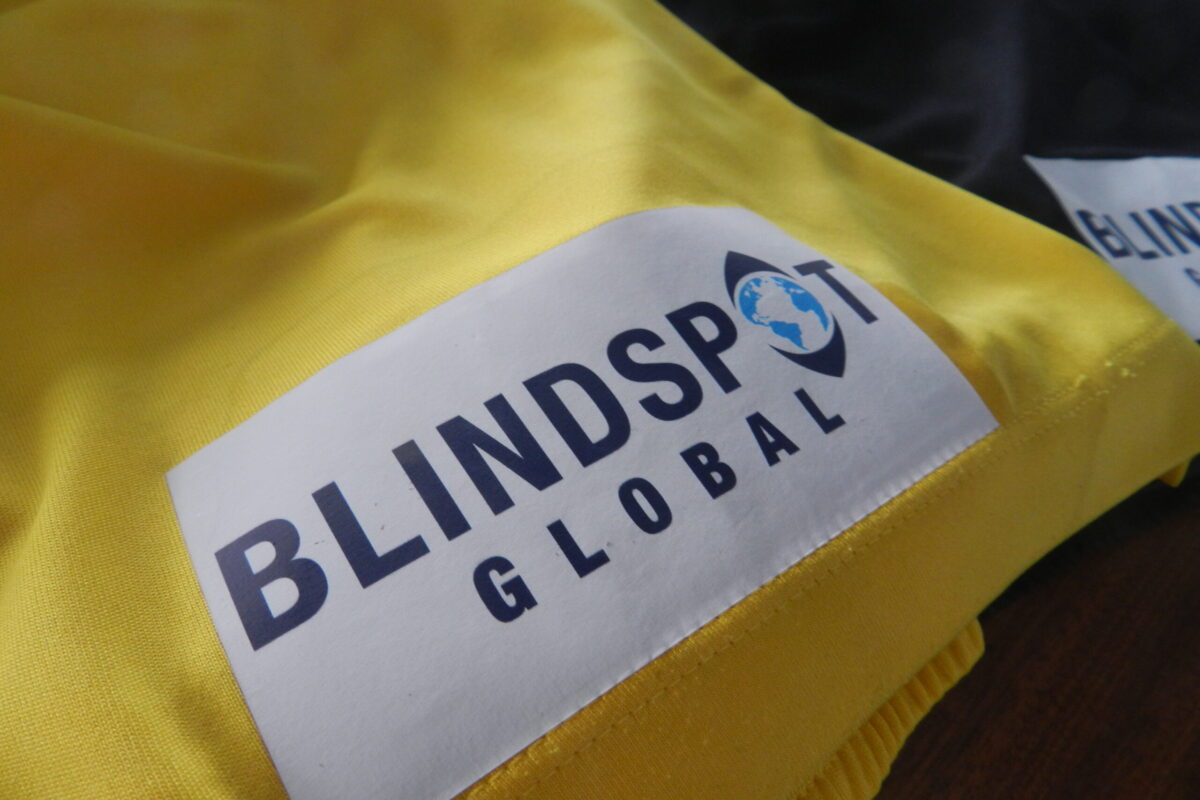 NEWS | Blindspot Global are Blues' new shorts sponsor!
Chester Football Club are delighted to welcome Blindspot Global on board as a new club partner and our official shorts sponsor!
Starting with tomorrow's National League North clash against Hereford, Blindspot Global's logo will be featured on our match shorts.
A family run business with offices in the heart of Chester, Blindspot Global are Covid-19 medical testing experts.
Blindspot Global are a government approved testing provider and have been helping their general public clients return to safe travel along with their corporate clients returning to work and giving employees an extra layer of protection with the provision of bespoke testing requirements and the use of a Verified APP.
For more information, visit www.blindspotglobal.com.
Blues Director Paul Bodman said: "We are delighted to welcome Blindspot Global to the Chester FC family.
"They have roots in the city and are really keen to offer us as much support as possible, so it is fantastic to have them on board.
"We look forward to a long and fruitful partnership with Blindspot Global."
Michael Moran, CEO of Blindspot Global, said: "It is an honour to be the proud sponsor of Chester FC.
"Blindspot Global is a family run business and believe we have the same vision as Chester FC with a strong community ethos, commitment and integrity.
"We wish all players and staff the very best for the remainder of the season. Blindspot Global will show our support to the team both on and off the pitch."
Everyone at Chester FC would like to thank Blindspot Global for their support of the Blues!